Rotorua has become the lifestyle destination of choice for professionals, families and people that have a passion for life and the outdoors.
Rotorua has a long history of outstanding manaakitanga (hospitality) that has helped encourage a growing multi-cultural community. The city's increasingly diverse economic base is also becoming a hub for innovation and creativity.
With stunning geographical features, including 18 natural lakes, hundreds of kilometres of mountain biking and walking trails and a growing arts scene, there is something here for everyone. Find out more about the Rotorua region.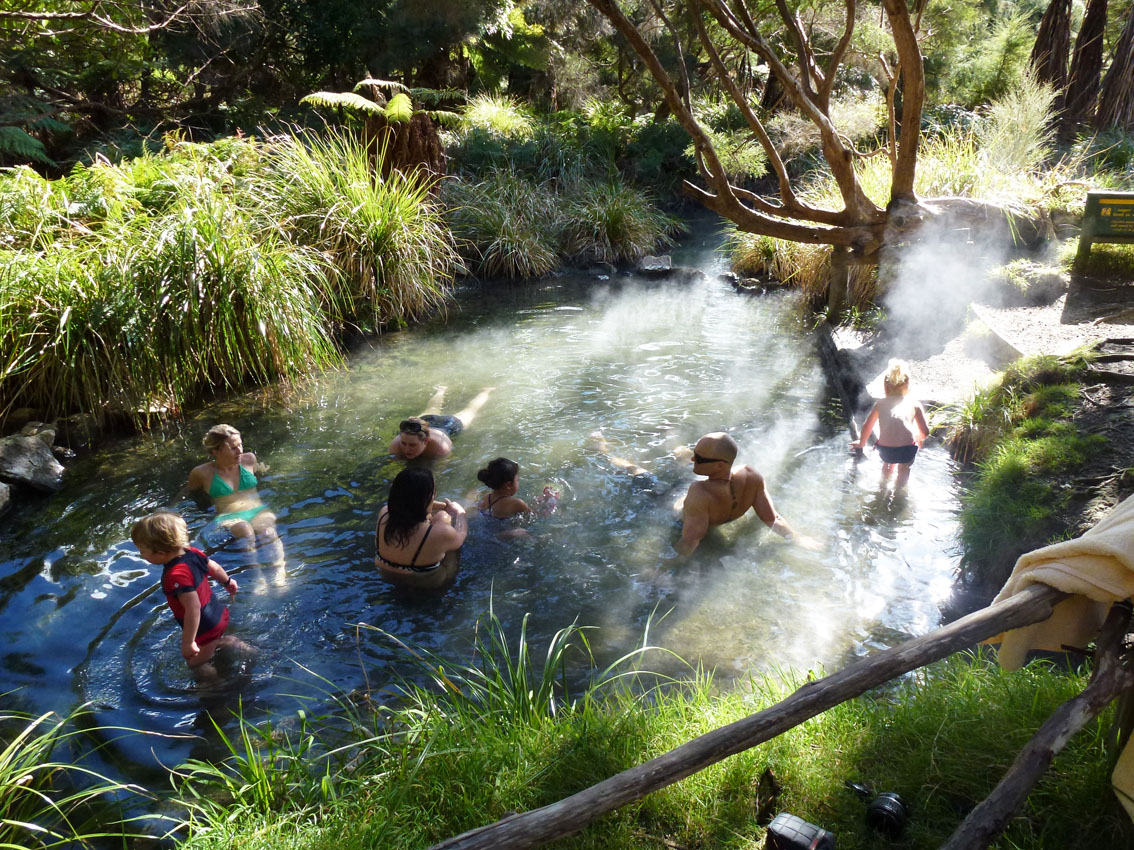 Easy access
Rotorua's central location means you are never more than a couple of hours away from whatever you need. Short car trips can take you to the coast for a day at the beach or to the mountains for a day on the slopes.
Slightly further afield you can reach Auckland airport for your overseas getaway in just a couple of hours.
Finding a home in Rotorua
Housing in Rotorua is considered more affordable than other areas in New Zealand. The city offers a good range of housing options to rent or buy: modern subdivisions, suburban homes, rural lifestyle blocks, and lakeside properties. For more information on living in Rotorua, including information on education and testimonials from families who have already made the move, click here.