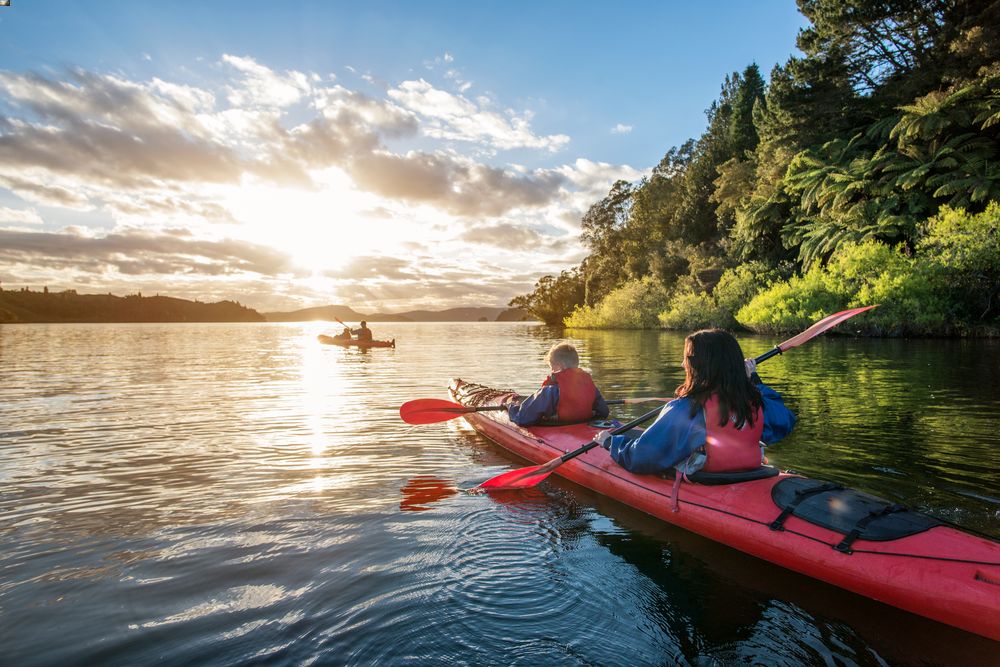 Team Lead – Policy Planning – Kaiurungi Kaupapa Here
Are you looking for an exciting, dynamic and challenging role?
Do you want to be part of the team shaping Rotorua for Tomorrow?
Rotorua is growing and changing, and this role will support work underway to build a city and district that we can all be proud of, that meets our community's current and future needs, and protects the things that makes Rotorua unique.
As Team Lead of the Policy Planning Team, you will provide technical leadership for the resource management and policy planning activities across the organisation. We are looking for confident leaders with policy planning and/or consent planning experience to support us. We want to hear from futuristic, creative thinkers with a strong ability to problem solve and develop innovative solutions. We are looking for people with best-practise policy skills with a flexible and collaborative approach to working. You need to be able to manage your own workload, be a great communicator and above all have a positive attitude.
Working in the District Development Group, you will grow professionally, feel valued, maintain a healthy work-life balance and have meaningful opportunities to make an impact on the community. If you want to play an integral part in making Rotorua one of the world's great small cities, then we would love to hear from you.
Te Kaunihera o nga Roto o Rotorua (Rotorua Lakes Council) is committed to working in partnership with Te Arawa, our local iwi. We aspire to being a bicultural organisation and we value staff who speak te reo Maori, have an appreciation of Maori values, and a working knowledge of tikanga Maori.
Any offer of employment from the Rotorua Lakes Council will be conditional upon you being fully vaccinated and providing suitable evidence of vaccination or medical exemption.