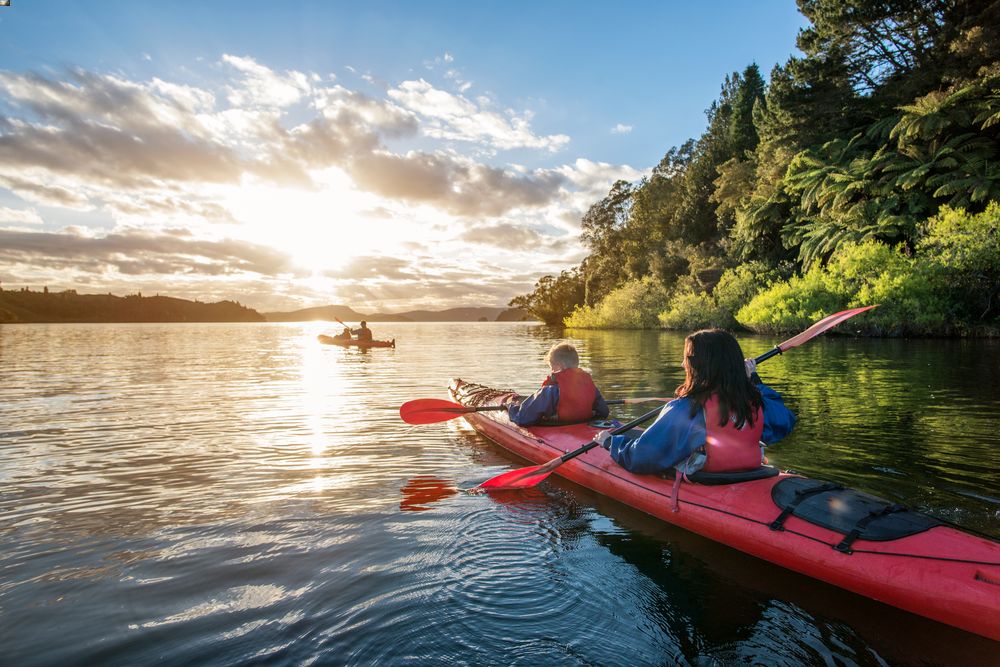 Systems Engineer / Kaihoe Pukaha – Hangarau
SYSTEMS ENGINEER – KAIHOE PUKAHA – HANGARAU
We are looking for an experienced Systems Engineer to join our Information Solutions team and contribute towards taking our IT systems and processes to the next level.
This exciting and challenging position would suit a person with experience in system development lifecycles, design functionality and performance reporting. You will be experienced managing and deploying IT solutions along with system integration and identifying system needs.
You will need to be capable of taking ownership of computer system administration. Working with the existing team you will also be involved in provisioning future IT infrastructure as you work closely across the organisation to ensure all future requirements are planned for and rolled out in a timely manner.
You will take a leading role in the design, development and adoption of new processes and systems that will lead the way in which we work, communicate, deliver services, provide information and engage with our customers and stakeholders. Your work will reach from the front-end interaction with the Council's customers through to back-office functions, across the wide range of services RLC provides.
As the successful candidate, you will have technical capability in virtualisation platforms (VMWare), networking (Cisco Meraki), HPE Primera and Synergy hardware, NextGen Firewall technologies, Veeam, OnPremiseCloud Microsoft Infrastructure Services and CCTV technologies.
To be considered for this role you will have great communication and facilitation skills, combined with a sound knowledge of project management techniques. Your strengths will be in planning, risk analysis, testing and defect management. You will enjoy being challenged and pushing traditional boundaries. Your passion for technology and excellent communication with not only IT colleagues but also senior level stakeholders will be vital for this role.
Te Kaunihera o nga Roto o Rotorua (Rotorua Lakes Council) is committed to working in partnership with Te Arawa, our local iwi. We aspire to being a bicultural organisation and we value staff who speak te reo Maori, have an appreciation of Maori values, and a working knowledge of tikanga Maori.
All staff at Rotorua Lakes Council are required to be fully vaccinated against COVID-19, and this is a requirement for this role.