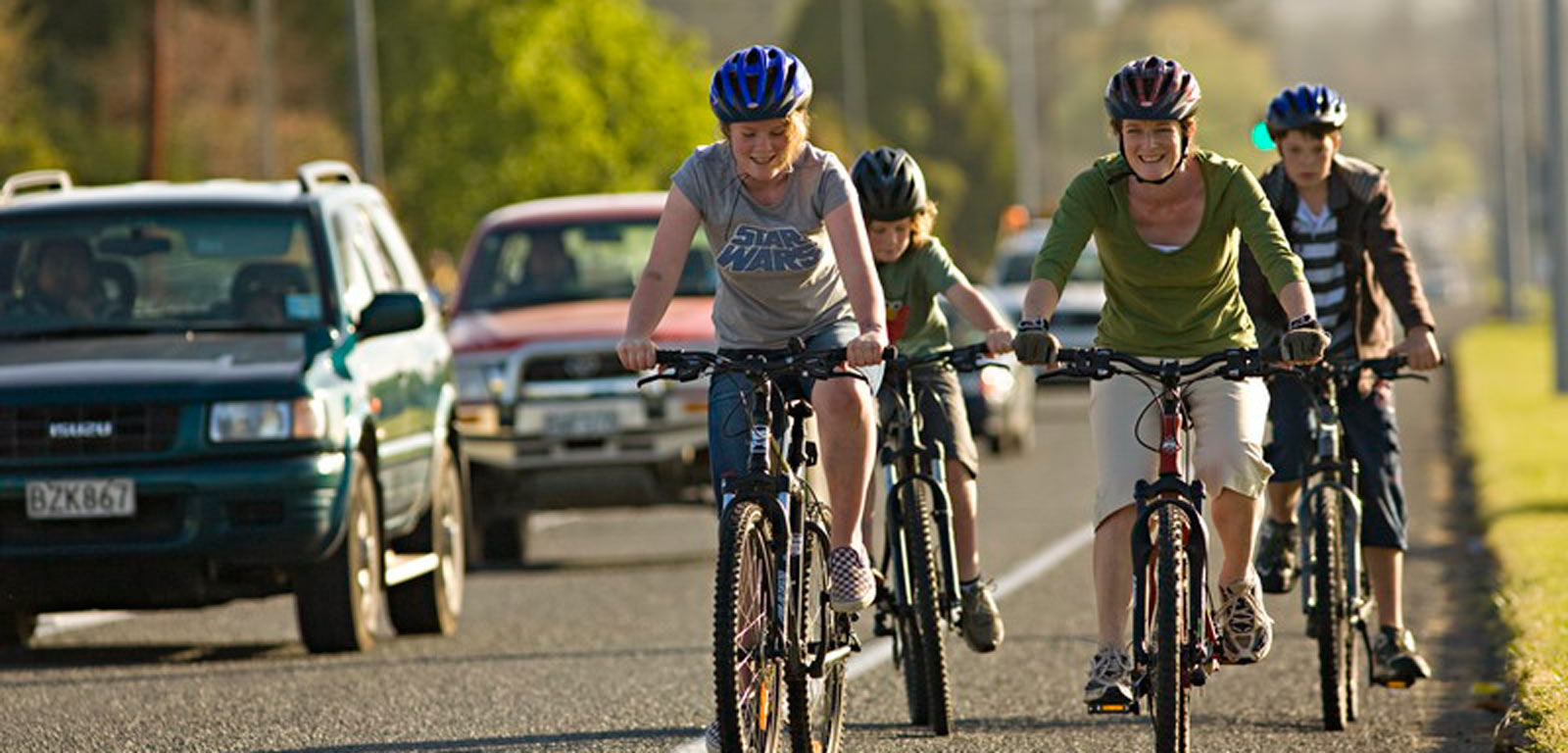 Working for council means you'll be joining a dedicated team where your individual effort is part of something much bigger. Rotorua Lakes Council is focused on "Building Back Better" following the impacts of Covid-19 on Rotorua and we are looking for an experienced analyst who will be responsible for building an Intelligence & Analytics capability to improve cultural, social, environmental and economic wellbeing of the Rotorua community.
You will be analysing outward facing topics which include the four factors above, as well as analysing a wide range of sectors, designing new automation and data warehousing tools with input from our IS team. We are specifically wanting to develop intel and analytics in the following areas:
Statutory reporting of the four wellbeing's in annual reports, and the Chief executives triennial report. Aligning this reporting with monitoring Rotorua 2030 strategy, and informing development of Rotorua 2050 strategy.
Monitoring the development of land and buildings. Informing infrastructure strategy and capital works programme, District Plan changes and Spatial Planning
Meeting the requirements of the National Policy Statement for Urban Development, producing a triennial housing and business capacity assessment and future development strategy.
Informing the Rotorua Housing Strategy
Work with MSD to monitor the emergency, transitional and social housing sector and minimise its impacts on the visitor economy, and the reduced capacity created by managed isolation.
Work with Council's CCO's and other stakeholders to inform decision making in the recovery and increased resilience of the economy and social sector
To be successful in this role you will have a tertiary qualification in a relevant discipline and a minimum of 5 years' experience in a comparable role. The successful candidate will be a good communicator, have an eye for attention to detail and a 'can-do' approach to getting things done. We are looking for energy, enthusiasm and a professional approach.
Te Kaunihera o ngā Roto o Rotorua (Rotorua Lakes Council) is committed to working in partnership with Te Arawa, our local iwi. We aspire to being a bi-cultural organisation and we value staff who speak te reo Maori, have an appreciation of Maori values, and a working knowledge of tikanga Māori.
If you are an experienced analyst and want to use your data analysis skills to make a difference to the growth and wellbeing of Rotorua, or are looking to grow your experience as an analysis, we would love to hear from you.