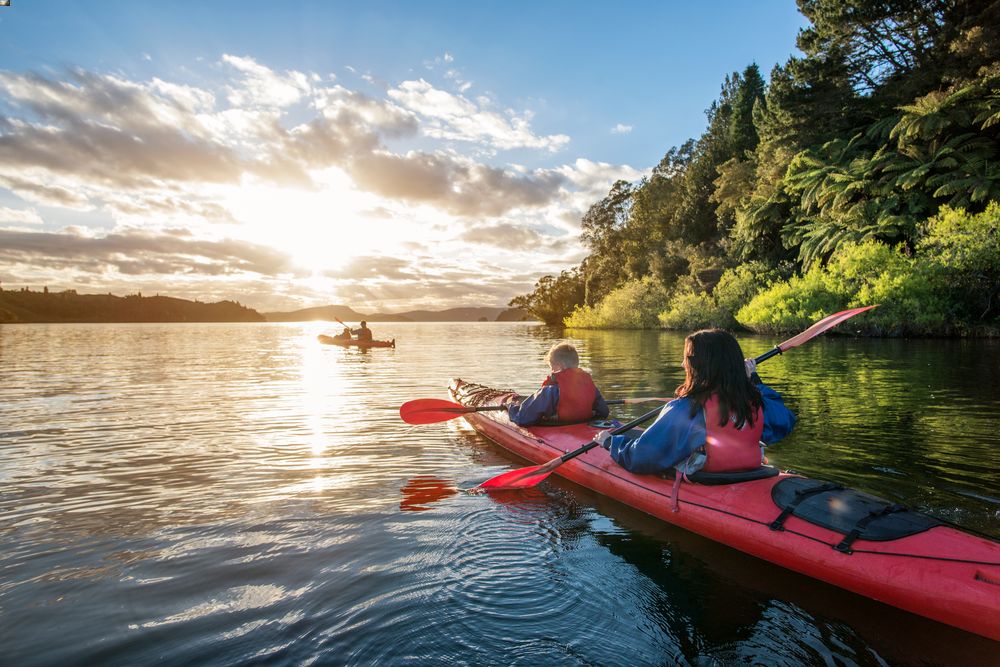 Service Desk Support / Kaihoe Hangarau
We are looking for an experienced, high performing individual with a passion for service delivery to provide first level advice and service to staff; managing requests and troubleshooting incidents to resolve issues or escalate where necessary. You will have the ability to handle a high volume of requests whilst remaining calm under pressure and providing high standards of service. You will be reducing calls to the managed service desk by analysing, troubleshooting and resolving incidents with the aim of eliminating recurrences.
In addition, you will be required to support Councils core enterprise application software, procure and manage standard IT hardware and software.
The successful candidate will possess strong communication skills, both written and oral, be customer focused, have proven ability to adapt and deal effectively with changing priorities and requirements, as well as a strong attention to detail, high quality standards, and excellent organisational skills.
Te Kaunihera o nga Roto o Rotorua (Rotorua Lakes Council) is committed to working in partnership with Te Arawa, our local iwi. We aspire to being a bicultural organisation and we value staff who speak te reo Maori, have an appreciation of Maori values, and a working knowledge of tikanga Maori.
Think you're up for the challenge? Check out the details and send us your application now!