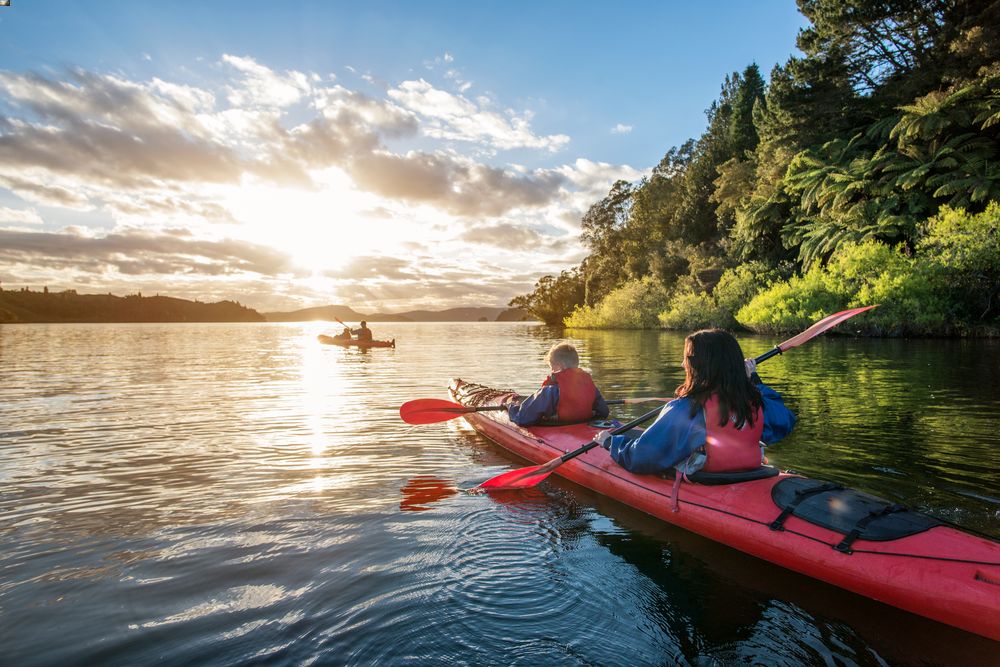 Safe City Guardian / Kaihoe Kaitiaki Taone
Rotorua Lakes Council's Safe City Guardian team work across the Rotorua District to assist in improving safety and perceptions of safety with a particular focus on the inner city.
The Safe City Guardians maintain close operational linkages with Councils CCTV Camera Operators and key partners such as the Police to improve crime prevention and detection and address antisocial behaviour/trends. In addition, the Safe City Guardians serve as an important conduit to Rotorua's business community and visitors and are strong ambassadors for Rotorua.
This is an exciting full time, permanent role within Councils Community and Regulatory Services team for an enthusiastic individual with previous experience in Security or a public facing regulatory/compliance role. This role functions under a rotating roster comprising 5 working days over a 7 day period anywhere between 0:700hrs and 0:400hrs depending on the season/trends.
As our ideal candidate you will have:
A strong desire to improve safety and perceptions of safety in the Rotorua District.
Proven and highly efficient analytical, observational, reporting and verbal communication skills and also be able to deal effectively with changing priorities and the use of technology.
The ability to work independently with minimal supervision as well as collaboratively as part of a wider team including external partners/agencies.
Proven experience interacting with the public and working in a challenging, analytical and demanding customer focused environment where process, data collection and confidentiality are key.
The ability to express complex matters with simplicity and clarity and be able to resolve/de-escalete conflict, confrontation and provocation with professional integrity.
Previous experience in Security preferably at Level 2 or relatable experience in a public facing regulatory/compliance role.
A clean Police record.
A clean full NZ Drivers Licence.
If this is the opportunity you have been looking for then check out the Position Description and send us your application now.
All applicants are required to submit a Cover Letter and a current CV.