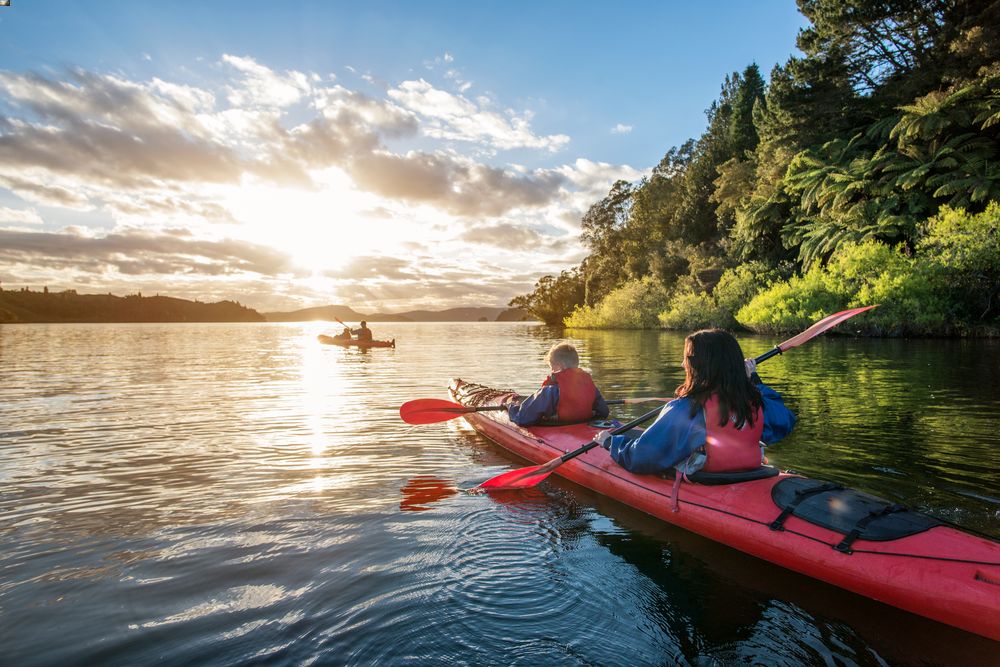 Property Compliance Officer – Kaea Whakarite Rawa
Rotorua Lakes Council is seeking applications for an experienced Property Compliance Officer, with at least 3 years property experience, to join our Property team.
The successful candidate, will undertake the following duties:
Assisting the Property team to comply with all relevant Health and Safety legislation.
Developing Standard Operating Procedures and the ongoing monitoring of these
Co-ordination of building Planned Preventative Maintenance.
Writing business cases and other documentation.
Co-ordinating with appropriate contractors as required
Assist with the identification of hazards, risk assessment and control strategies
Create and maintain Asbestos Management Plans and Asset Management Plans as required.
Keep accurate records required by health and safety legislation (utilising the Vault system)
Co-ordinating with external agencies to ensure BWOF requirements are met.
In addition, you will ensure safe practice processes for delivery of timely and cost effective works, with adherence to requirements used in the co-ordination of services. You will also be responsible for maintaining Council's fully compliant status relating to statutory and regulatory obligations under relevant Building and Health and Safety Act(s).
You will need to be able to prioritise and juggle multiple tasks, be calm, efficient and self-motivated. Above all, you need to be able to work well with others and a healthy sense of humour is a must.
Te Kaunihera o nga Roto o Rotorua (Rotorua Lakes Council) is committed to working in partnership with Te Arawa, our local iwi. We aspire to be a bicultural organisation and we value staff who speak te reo Maori, have an appreciation of Maori values, and a working knowledge of tikanga Maori.