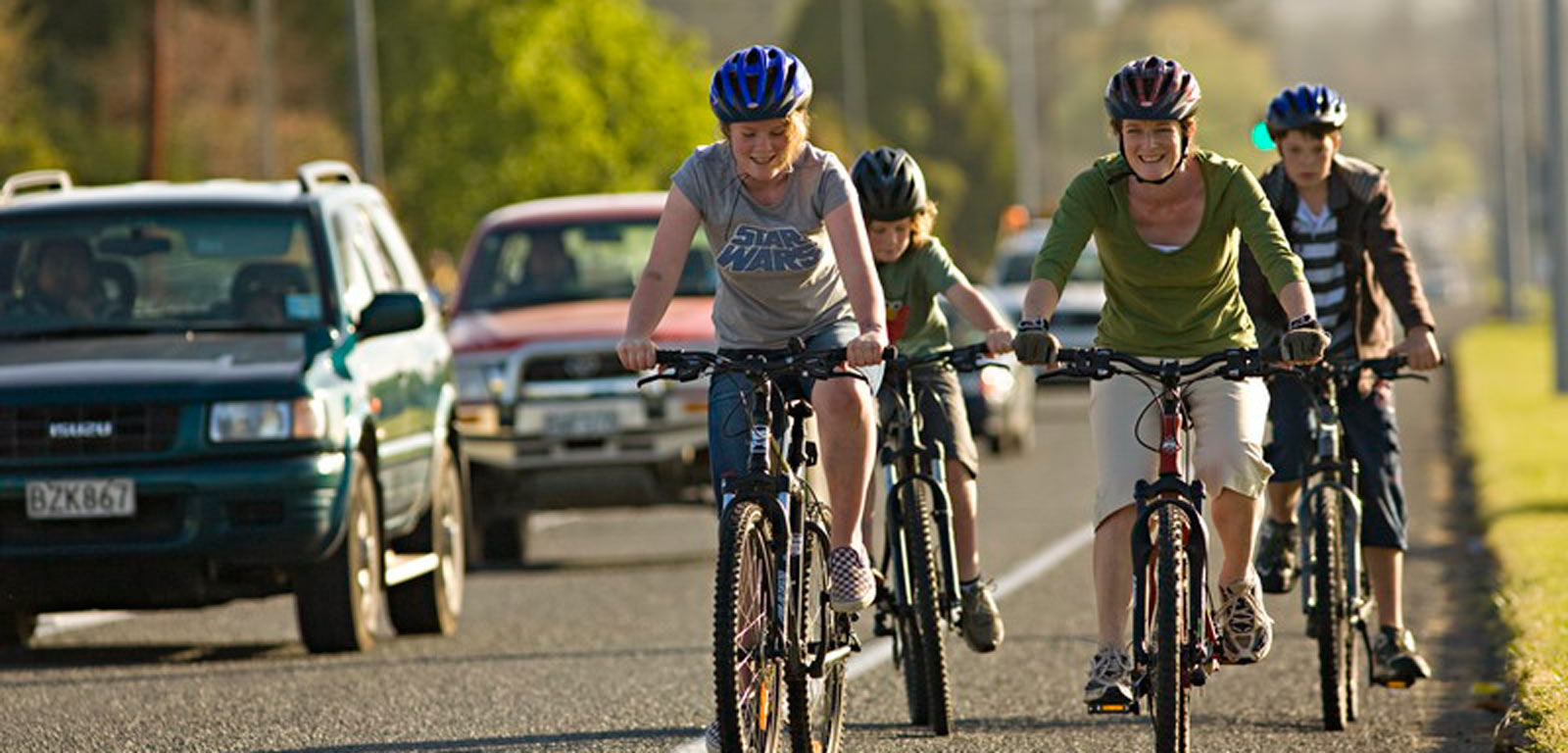 Project Manager-Senior BA / Pukenga Pakihi
We currently have an exciting opportunity for an experienced and motivated Project Manager / Senior Business Analyst.
About you
Reporting to the Business Solutions Lead we are looking for someone with solid end-to-end experience leading IS projects including the associated business analysis components.
You will have a proven track record successfully delivering defined outputs that are within the agreed scope, budget and timeframe to customers and stakeholders.
You will have experience engaging with a wide range of stakeholders. You will have the ability to gain their buy-in and effect change by acting as a trusted advisor.
About the role
Rotorua Lakes Council continues to undergo several major shifts to continuously improve systems in order to maximize the support of service we deliver to our community.
This role requires you to be involved with the implementation of OneCouncil (which includes an enterprise content management solution) and the delivery of significant business change that this will bring.
OneCouncil will enable us to deliver online, self-service capabilities to the community, improving its ability to quickly and efficiently provide services from any device, anywhere at any time.

Duties & responsibilities
Engage effectively with the internal and external stakeholders, ensuring projects meet business requirements.
Plan, prioritise and organise work to achieve goals and meet deadlines, including dealing with competing demands and managing multiple projects and tasks.
Project leadership and change management experience of projects, which have critical importance to achieving organisational objectives.
Actively facilitate cross organisational and cross functional services and collaboration in a matrix structure
For small projects, work cross functional e.g gathering requirements, working with the business to create test plans is important, as well as managing the project from start to finish

To be successful for this position you will need:
Several years experience in business analysis & project management
Demonstrated knowledge and experience in project management, ideally with formal training and certification.
Prior experience with enterprise content management solutions
A strong background in facilitating the 'people side' of the business where significant systems and technology changes have transformed people's way of working
Familiar with Agile methodologies and collaboration tools such as Share point and JIRA
Strong communication skills both internal and external
This is a fantastic opportunity for the right person to cover the breadth of a driven organisation by applying your knowledge, experience and passion of both project management and business analysis.
Te Kaunihera o ngā Roto o Rotorua (Rotorua Lakes Council) is committed to working in partnership with Te Arawa, our local iwi. We aspire to being a bi-cultural organisation and we value staff who speak te reo Maori, have an appreciation of Maori values, and a working knowledge of tikanga Māori.