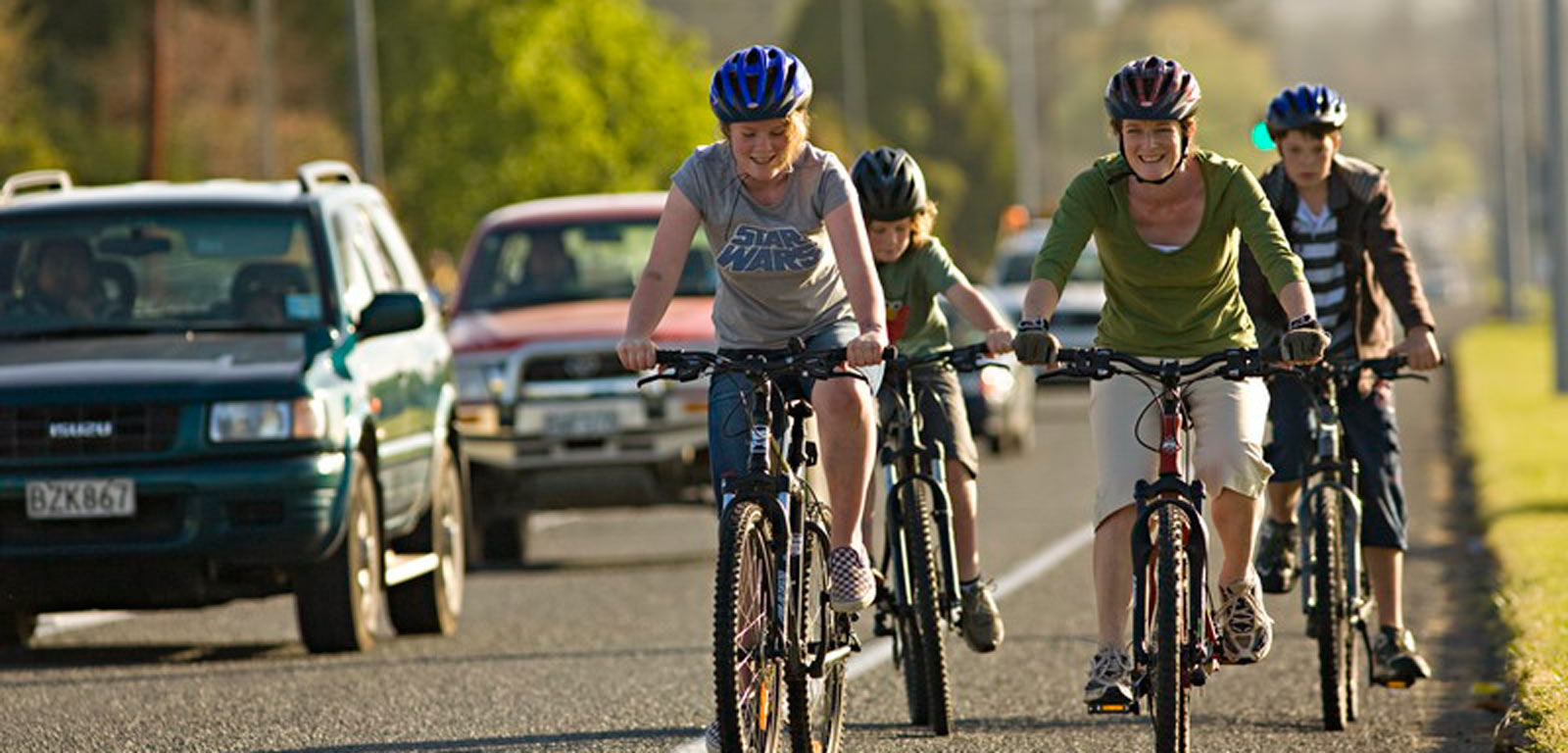 Payroll Lead / Kaea Rarangi Utu
We are seeking an exceptional person to provide leadership and a strategic focus to the payroll area of Council. To be the successful applicant you will need a comprehensive knowledge of computer based payroll systems (Council's payroll system is PayGlobal), report writing, current legislative knowledge including the New Zealand Holidays Act and have an intermediate level of proficiency in Word and Excel. It is also desirable you have a sound level of financial skills.
As the successful candidate you will display a solid Payroll background and a willingness to provide confidential professional payroll support. This is a demanding position and experience in a similar role is essential. This role is not only dynamic but fast paced and would suit a self starter who is naturally passionate about payroll.
To be successful in this position you must be well organised, have good time management skills, with the ability to multi task and meet deadlines. You will also need to have strong organisational skills, excellent communication skills, a demonstrated use of initiative, maturity, and a 'can-do' attitude and the ability to be one step ahead. Above all, you will have a customer service ethic that is second to none.
Additional qualities we are looking for include enthusiasm, the ability to remain calm under pressure, professional integrity and a good sense of humour!
If you have a bright and cheerful personality, then we'd love to hear from you.