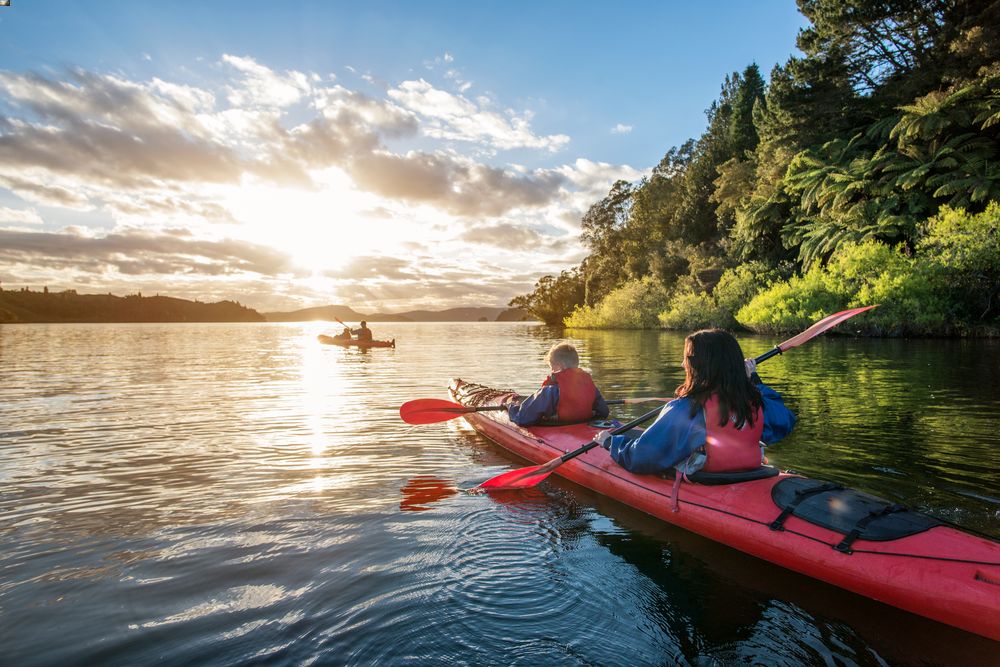 Marketing Advisor / Kaitohu Whakatairanga
Is variety the spice of your life? Does the idea of driving positive change float your boat?
We're on the lookout for an experienced marketer to join our talented Marketing and Communications team at Rotorua Lakes Council. As a Marketing Advisor you'll be implementing Council's marketing strategy by working with teams across Council to plan, create and deliver effective marketing campaigns that engage our local communities. Projects vary from inner city revitalisation and housing, to sustainable transport and re-homing pound pooches.
Reporting to the Marketing Manager, this role works alongside two other Marketing Advisors, as part of Council's "internal agency" – marketing, communications, design and digital. So it goes without saying we are looking for a team player / collaborator with a positive, can-do attitude.
About you:
You'll have a tertiary qualification in marketing or similar, and have a few years of experience working in a marketing role under your belt. You are experienced in managing projects, and working with a wide range of stakeholders. Data is your friend, and you know how to interpret it to uncover insights and support decision making. You've got a handle on doing campaigns across the channel multiverse, and understand that its horses for courses to engage your target audience. You'll have a sense of humour, and thrive in a fast-paced and fun working environment.
About us:
Rotorua Lakes Council is a large and busy organisation, and the Marketing and Communications team are involved in just about all of it! Working in local government is varied and interesting, and you have the opportunity to make a real difference to our people, whanau and communities. Our team are a bunch of talented, creative individuals who share a love of pets, gummy worms and bad memes.
Te Kaunihera o nga Roto o Rotorua (Rotorua Lakes Council) is committed to biculturalism and working in partnership with Te Arawa, our local iwi. We value staff who have an openness and appreciation of Maori values, te reo and tikanga Maori.
If this sounds like the one you've been waiting for, make your move and get in touch.