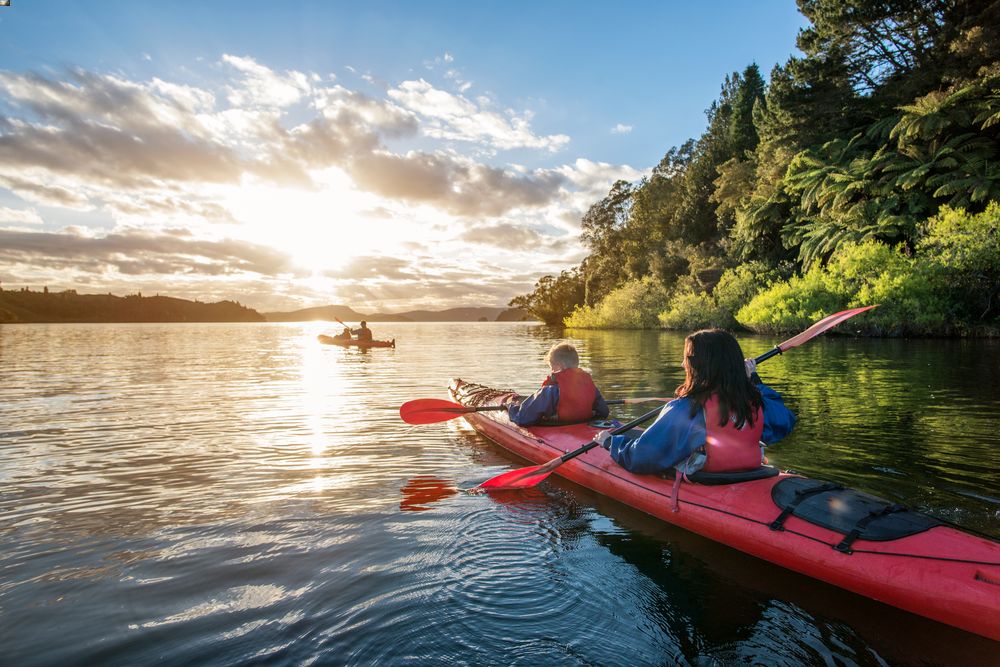 Inner City Wellbeing Manager / Kaea Taone Pokapu
Only a high performing, passionate person who cares about Rotorua and a well-functioning, safe Inner City should apply for this exciting career opportunity within our Community and Regulatory Services team.
As Inner City Wellbeing Manager, you will be responsible for coordinating operational activities and services within the Inner City to ensure the environment is safe and well-presented. Building strategic relationships with stakeholders to collaboratively develop effective strategies that support safety and wellbeing will be critical. You will need to think quickly on your feet to implement practical solutions in this ever changing environment. You will also work collaboratively to manage contractors while effectively deploying our Safe City Guardian and CCTV monitoring teams.
As our ideal candidate you will have:
An understanding of relevant regulatory/legislative framework and how to interpret and apply.
Highly developed skills in communication, negotiation, conflict resolution, facilitation and managing change.
Extensive experience in communicating complex issues by written and verbal means, with simplicity and clarity of purpose.
Exemplary stakeholder relationship management and networking experience.
Strong demonstration of empathy with customers, key accounts and a factual and solutions focused approach.
An ability to actively facilitate cross organisational and cross functional services with collaboration.
A history of being a high performer who consistently delivers agreed performance outcomes and outputs.
Ability to assess information/data, problem solve and proactively identify solutions.
Command and control experience (at least 5 years).
Project management knowledge and experience.
Business case development experience.
Event management and coordination experience.
Understanding of asset management and maintenance schedules planning.
Proven ability to develop, lead and influence a diverse team to deliver front line services, while also being able to contribute as part of a multi-faceted leadership team.
Flexible, well organised, self-motivated with an ability to plan and prioritise important activities/tasks and meet timeframes, accepting accountability.
Te Kaunihera o nga Roto o Rotorua (Rotorua Lakes Council) is committed to working in partnership with Te Arawa, our local iwi. We aspire to being a bicultural organisation and we value staff who speak te reo Maori, have an appreciation of Maori values, and a working knowledge of tikanga Maori.
This is a full time, permanent opportunity to join a high performing team of dynamic, results-focused individuals.
Keen for the challenge? Check out the details and send us your application now!