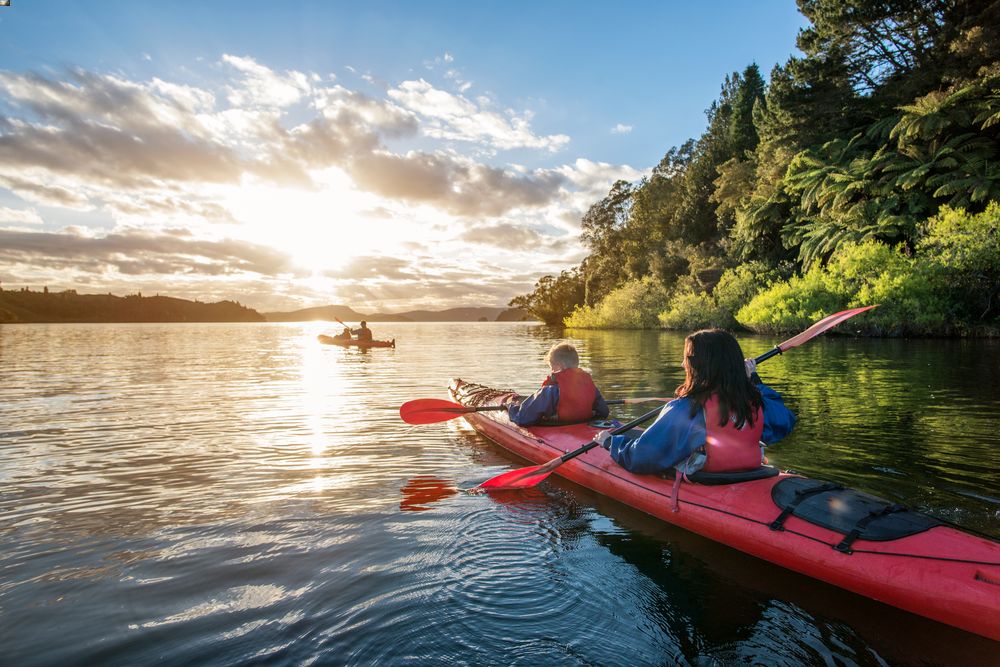 Fixed-Term Communications Lead, Information Solutions
Working for Council means you'll be joining a dedicated team where your individual effort is part of something much bigger – delivering great things for our city and our community, including our exciting and bold Rotorua 2030 vision – our plan to make Rotorua an even better place to live, work, do business and play!
This is an 18 month fixed term contract working on a significant business transformation project, which is the implementation of Council's new ERP solution.
This role reports to the Change Manager and will lead the implementation of appropriate communication plans for both internal and external stakeholders and provide support to the project change management and training team when required.
We are looking for someone with the desire to make a difference, inspire and influence people to successfully enhance and improve both internal and external communication channels and strategies.
If you are looking for a unique opportunity that will provide you with challenging work, while operating alongside intelligent and motivated professionals, please apply now.
Te Kaunihera o ngā Roto o Rotorua (Rotorua Lakes Council) is committed to working in partnership with Te Arawa, our local iwi. We aspire to being a bi-cultural organisation and we value staff who speak te reo Maori, have an appreciation of Maori values, and a working knowledge of tikanga Māori.