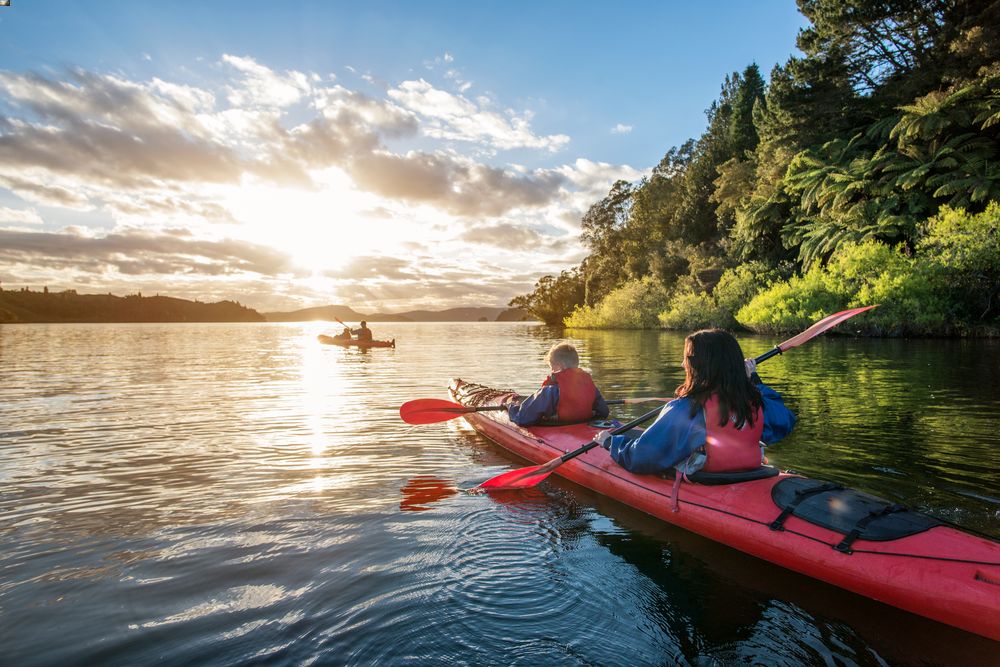 At Rotorua Lakes Council we believe in doing things differently. Our organisation is all about innovation and creative solutions, working with the community to create a new way forward and progress our district's shared vision and goals.
We require a qualified professional with proven accounting and asset management experience. In this role you will work closely with managers and project managers to ensure sound business practices are followed for Asset Lifecycle Management and ensuring Council's financial management of assets is in accordance with Council's Asset Management policy and meets regulatory requirements and accounting standards.
This role will work with the business adding value by providing specialised financial and accounting advice and support; and by providing insightful analysis to support effective decision making.
To be successful in this role you will need to have strong customer, key account and solutions relationship management skills including identifying opportunities for the Finance and Business Performance team to add value to Council. If you are looking for a role where you can utilise your analytical, conceptual, and problem-solving skills and like getting things, then we welcome your application for this interesting role.
Te Kaunihera o nga Roto o Rotorua (Rotorua Lakes Council) is committed to working in partnership with Te Arawa, our local iwi. We aspire to being a bicultural organisation and we value staff who speak te reo Maori, have an appreciation of Maori values, and a working knowledge of tikanga Maori.