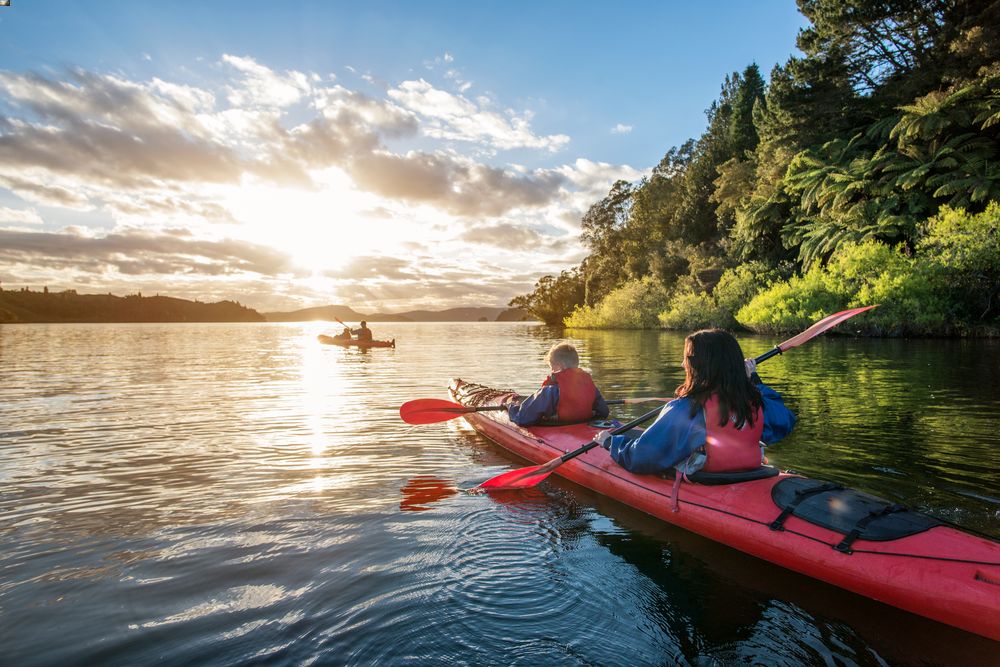 Executive of the Mayor's Office
We have an exciting opportunity for a competent and professional individual with highly developed co-ordination and administration skills to manage the day to day operations of the Office of the Mayor. Your support will allow the Mayor to deliver positive outcomes for the community of Rotorua.
This unique and critical role will provide support in a fast paced and demanding environment. It involves working in a close, high trust relationship with the Mayor and will require an understanding of the local political landscape. It is a role that demands discretion, political sensitivity and the maturity to deal with demanding situations. Confidentiality and sound judgement are critical to the role as is the ability to work flexible hours as required.
To be successful in this role you will need to have the ability to make strategic decisions and be diplomatic and intuitive. You will have high work standards, strong attention to detail and the ability to work under pressure. You will be highly organised and possess a demonstrated use of initiative and have relevant work experience or qualifications.
As well as being comfortable with responsibility, you will have the ability to effectively and seamlessly manage competing and changing priorities. Additionally, the successful candidate must possess strong communication skills which demonstrate the ability to convey and comprehend information in a clear, concise and professional manner when interacting with a diverse range of stakeholders and creating/supporting meetings and events. This position will have frequent engagement with a wide variety of public and strategic stakeholders such as government, iwi representatives and interdepartmental contacts. The role acts as a liaison between the general public and the Mayor so integrity and respect are important personal values that are required.
Te Kaunihera o nga Roto o Rotorua (Rotorua Lakes Council) is committed to working in partnership with Te Arawa, our local iwi. We aspire to being a bicultural organisation and we value staff who speak te reo Maori, have an appreciation of Maori values, and a working knowledge of tikanga Maori.
If this opportunity excites you and you have the relevant skills and experience as outlined in the position description, apply now by submitting your cover letter and CV.