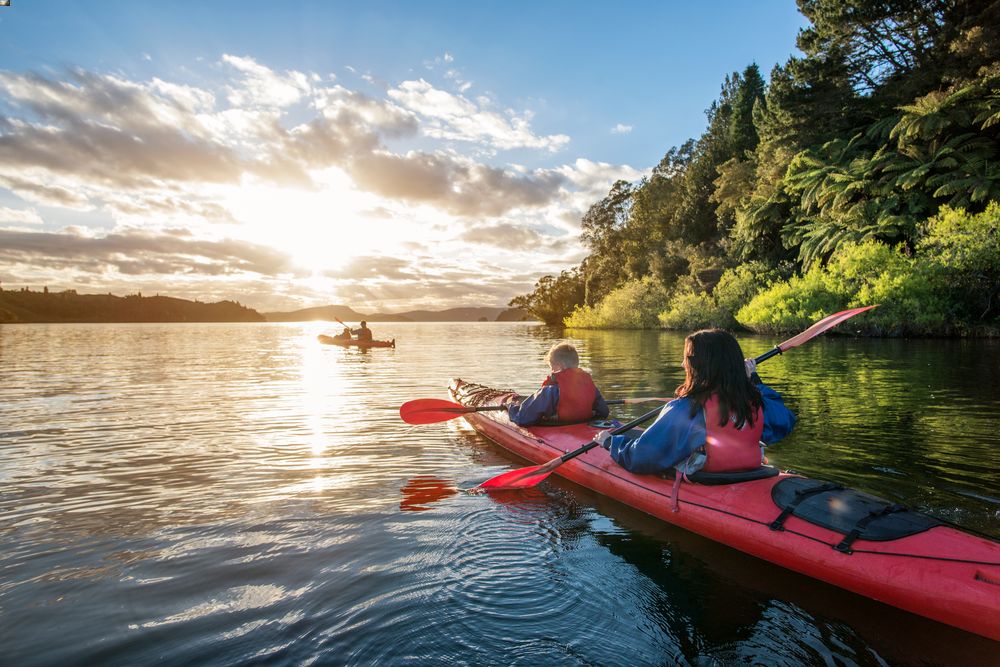 Executive of Communications – Mayor's Office
This is a senior role providing communications expertise and public relations advice directly to the Mayor to enable her to deliver for the community of Rotorua.
You'll be responsible for supporting daily public relations opportunities for the Mayor including media liaison, research and information gathering, creating social media content, and providing event support alongside the Executive of the Mayor's Office. You will also be responsible for co-ordinating and collaborating with the council's communications team and other staff where appropriate to support the Mayor.
You'll be joining a busy organisation that is community and outcomes-focused, values-based and proudly bi-cultural, delivering on the direction set by elected members to bring about positive change and progress for the Rotorua district and its residents.
We're involved in addressing key social challenges in our community and partnerships with community stakeholders, Central Government and iwi partners are key to how we work to achieve positive outcomes.
We're looking for an experienced, energetic, creative and strategic communicator and advisor who would thrive in a fast-paced and challenging environment. You will be required to prioritise competing demands, and have an ability to remain calm and focused to deliver under pressure.
Ideally you'll not only be a qualified strategic communicator and engagement advisor, but will also have political acumen and/or qualifications or relevant experience and will create engaging content in collaboration with and on behalf of the Mayor.
You'll also need to have a good understanding of Te Ao Maori including tikanga (protocols) and be committed to working in a bi-cultural organisation.
If this opportunity excites you and you have the relevant skills and experience, apply now by submitting your cover letter and CV.