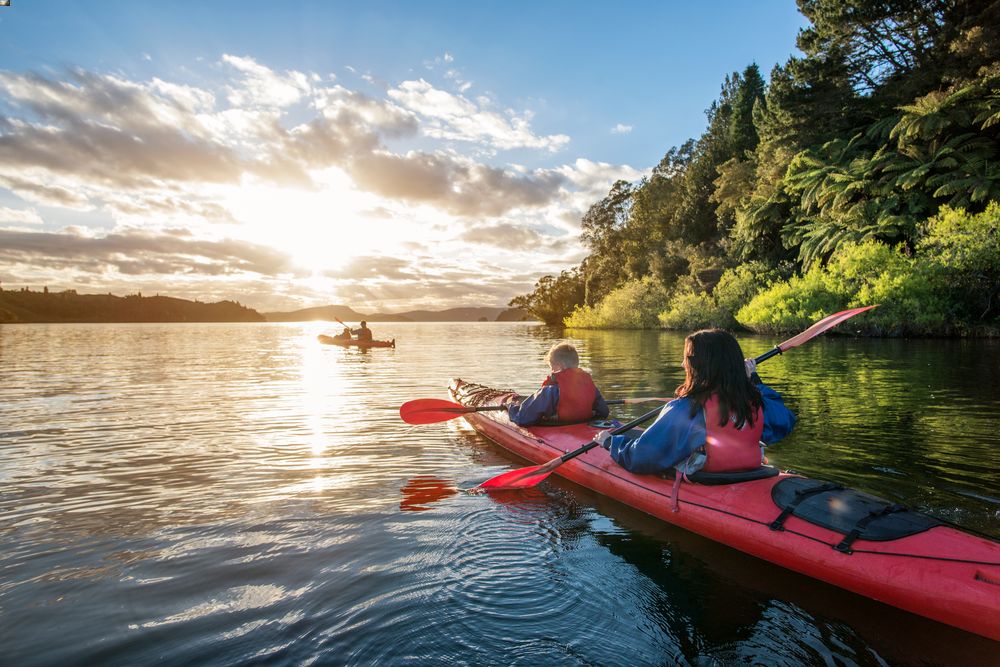 Director, People & Organisational Development – Kaihautū Pūmanawa Tangata
Ko te whakaariki
Ko te whakaariki
Tukua mai kia piri
Tukua mai kia tata
Kia eke mai ki runga i te paepae poto a Houmaitāwhiti
The Organisation
Rotorua Lakes Council is known as an innovative council forging strong relationships in the community and with local Iwi. The strength of its people is valued as the strength of the Council. The area is known for high quality tourism and activities, culture, shopping, hospitality, sports, and schooling.
The Opportunity
Reporting to the Deputy Chief Executive, Organisational Enablement, RLC is seeking the right person to lead and develop its culture, values and people functions. This is a strategic role, requiring a highly experienced people leader who will enable RLC staff to deliver to communities' objectives. The Director, People & Organisational Development will lead a high performing, collaborative and dynamic team of HR professionals.
Skills and Knowledge
The successful candidate for this role will have a strong HR track record including in IR/ER advice and be strategic in their ability to align people strategies with organisational outcomes. The strengths of this person will be in building sustainable relationships with key stakeholders, outstanding people leadership skills, and bring a strong bicultural capability to HR systems, actively support the organisation in effectively partnering with Iwi partners and broader community stakeholders.
The person appointed to this position will have an excellent track-record in developing a positive and high-performing culture, have an empowering style with staff, will be outcomes focussed and comfortable as a key member of the leadership team. The candidate we are looking for needs to have worked with large and complex organisations.
To apply, please visit the website of our recruitment partner Sheffield by clicking Apply Now.
For more information please phone David Hammond on +64 27 444 6368.
Applications close on 26 April 2021.