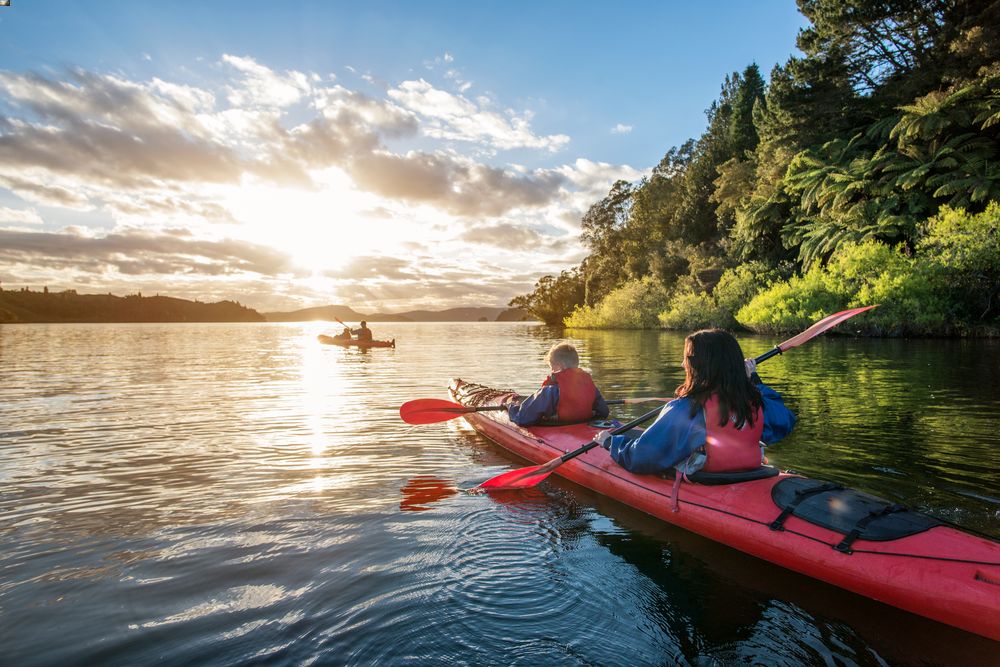 Digital Technology Educator / Kaea Matauranga Matihiko
Te Aka Mauri/Rotorua Library
Are you a positive and energetic teacher or learning specialist who is passionate about technology and making a difference for the Rotorua Community?
Te Aka Mauri/Rotorua Library is looking for a passionate educator to develop, deliver and promote digital technology programmes for tamariki, rangatahi and their whanau including curriculum based programmes when appropriate.
The successful candidate will need to demonstrate:
A passion for using technology to enhance and support learning
The ability to provide unique learning opportunities, with and through technologies, that equip young people to be confident, creative and innovative
A can do attitude and the ability to work co-operatively with others
Recent teaching experience in a primary, intermediate or high school setting would be desirable
Te Kaunihera o nga Roto o Rotorua (Rotorua Lakes Council) is committed to working in partnership with Te Arawa, our local iwi. We aspire to being a bicultural organisation and we value staff who speak te reo Maori, have an appreciation of Maori values, and a working knowledge of tikanga Maori.
If you have a sense of humour, good common sense, and passion for and commitment to teaching and learning then you just might be the person we are looking for.
Think you're up for the challenge? Check out the details and send us your application now!