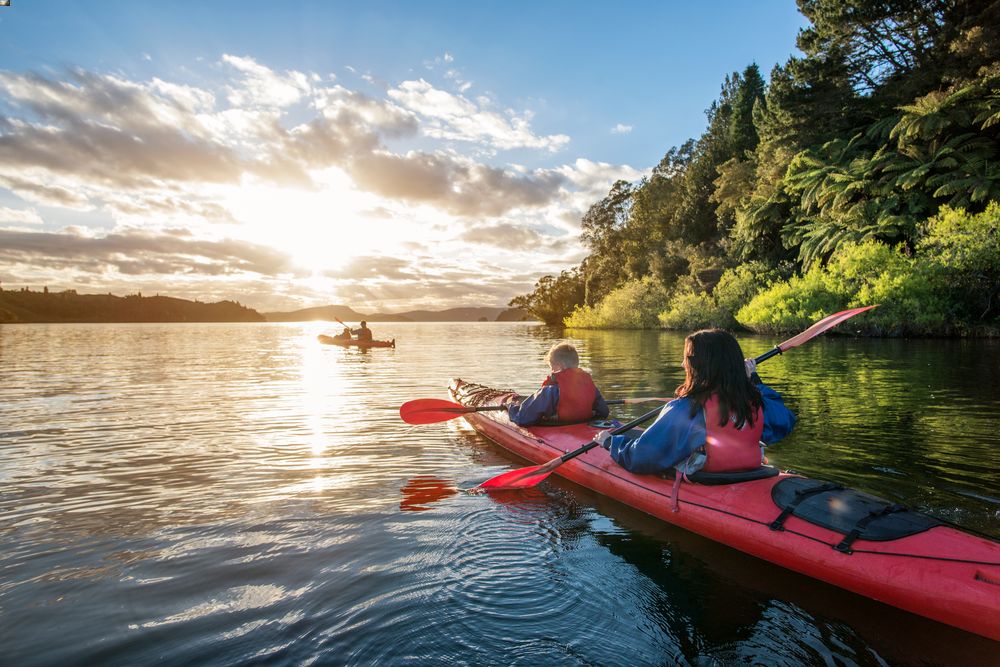 Development Support Manager and Senior Strategy Advisor
Help us accelerate economic development in Rotorua to support our growth
Rotorua is developing fast and growth means we need to strengthen our focus on supporting business and land development.
Council is actively working with Iwi, Government, land owners and developers to accelerate economic development further.
We are looking for candidates with a diverse range of skills to fill the following roles:
Development Support Manager
Senior Strategy Advisor – Land Development or Economic Development
You may be working in the private sector supporting development in banking, project management, property or consulting and looking to broaden your partnerships skills.
In these roles you'll be making a positive contribution to shaping the future of the District. Your relationship management skills will be critical to these roles and you will be working closely with Government, Iwi and senior staff and elected members in Council. Economic, property development and RMA knowledge will be an advantage.
In addition, you will have well-developed written and oral communication skills and be well organised in order to meet project deadlines. Our roles will require you to apply good judgement, evaluate complex policy problems/options and data, think strategically, understand and apply advice of specialists from diverse disciplines, manage information, and also facilitate, mediate, negotiate, and develop effective solutions.
Te Kaunihera o nga Roto o Rotorua (Rotorua Lakes Council) is committed to working in partnership with Te Arawa, our local iwi. We aspire to being a bicultural organisation and we value staff who speak te reo Maori, have an appreciation of Maori values, and a working knowledge of tikanga Maori.
If you want to add depth to your career or take your career in a different direction, through tackling new challenges and contributing to an innovative team, then one of these positions may be for you.