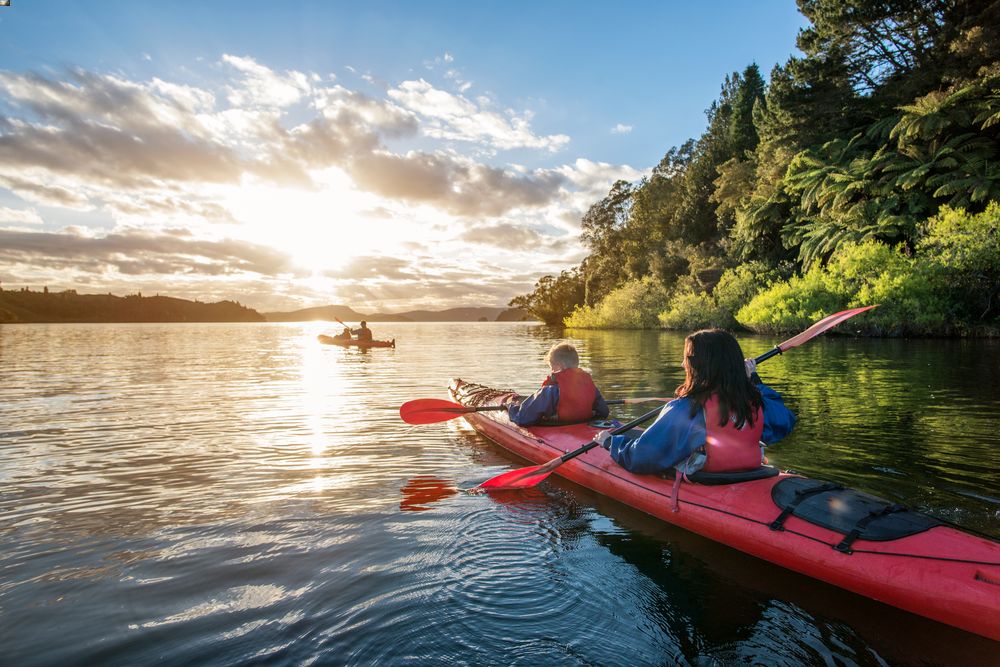 Corporate Planning Assistant
If you have an outgoing personality and are looking for an amazing opportunity to make an impact in the Rotorua community, this role is for you!
To make this role your own you need to have a can-do attitude, be a self-starter and be excited by the idea of making an impact in our district through the outcomes our organisation delivers into our community. You'll be part of a small, high performing team, working in a fast-paced environment.
This is a role that requires sound knowledge of computer systems, problem solving abilities, enjoy administration and love being a part of a team.
The position is 40 hours per week, Monday to Friday; however due to the nature of the work, flexibility is a must. This means some evening and weekend work will be required but we have a flexible work policy for hours and location so you can achieve that elusive work/life balance.
The role will involve (but not exclusively):
Assist in the delivery of Council's business and corporate planning processes
Assist in the preparation of the Long-term Plan and Annual Plan.
Assist with developing, key performance indicators within the Long-term Plan and business plans.
Prepare reports and other correspondence which confirms to Council's writing standards and convey clear messages
Assist in ensuring draft policies are consistent across Departments and Council
Assisting with or undertaking the development, implementation and/or review of policies and processes
Te Kaunihera o nga Roto o Rotorua (Rotorua Lakes Council) is committed to working in partnership with Te Arawa, our local iwi. We aspire to being a bicultural organisation and we value staff who speak te reo Maori, have an appreciation of Maori values, and a working knowledge of tikanga Maori.
Check out the position description and send us your application now!