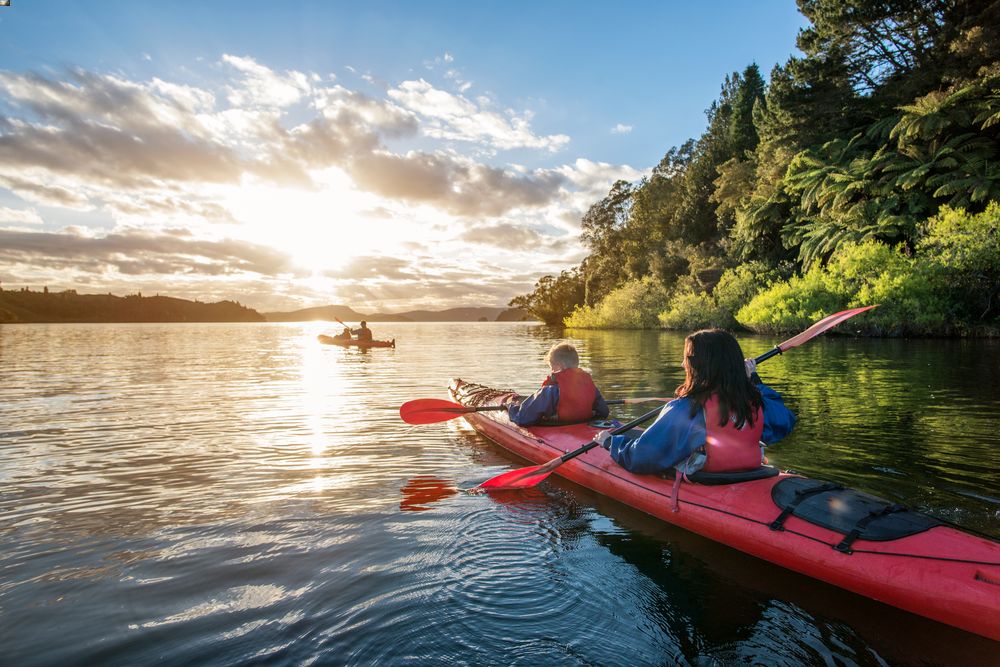 Corporate Planner / Pukenga Mahere
At Rotorua Lakes Council we believe in doing things differently and we need a team player keen to be part of "the big picture" with a direct impact on the local community. Our organisation is all about innovation and creative solutions, working with the community to create a new way forward and progress the Rotorua district's shared vision and goals.
We are looking for someone unique, to help navigate the strategic and corporate planning field and providing support to the wider team.
Our ideal person is someone who is able to think creatively but also has the ability to deliver high quality and meaningful strategic documents like the Long-term Plan and Annual Plan. Along with this you will be responsible for contributing to the delivery of the Rotorua Lakes Council's corporate planning and reporting work programme. Co-ordinate corporate processes and information across Council, including legislative responsibilities, facilitate the development and implementation of policy initiatives and, co-ordinate special projects. You will support a team based culture that fosters collaborative working relationships, innovation, continuous improvement and effective performance.
We wish to attract someone to this role who may have substantial experience in business planning, corporate planning, risk management, local government or organisational performance. You will be a strategic and innovative thinker who can also engage well across the many different business areas of Council and you will be equally comfortable in the political arena.
Te Kaunihera o nga Roto o Rotorua (Rotorua Lakes Council) is committed to working in partnership with Te Arawa, our local iwi. We aspire to being a bicultural organisation and we value staff who speak te reo Maori, have an appreciation of Maori values, and a working knowledge of tikanga Maori.
Think you're up for the challenge? Check out the details and send us your application now!
Any offer of employment from the Rotorua Lakes Council will be conditional upon you being fully vaccinated and providing suitable evidence of vaccination or medical exemption.