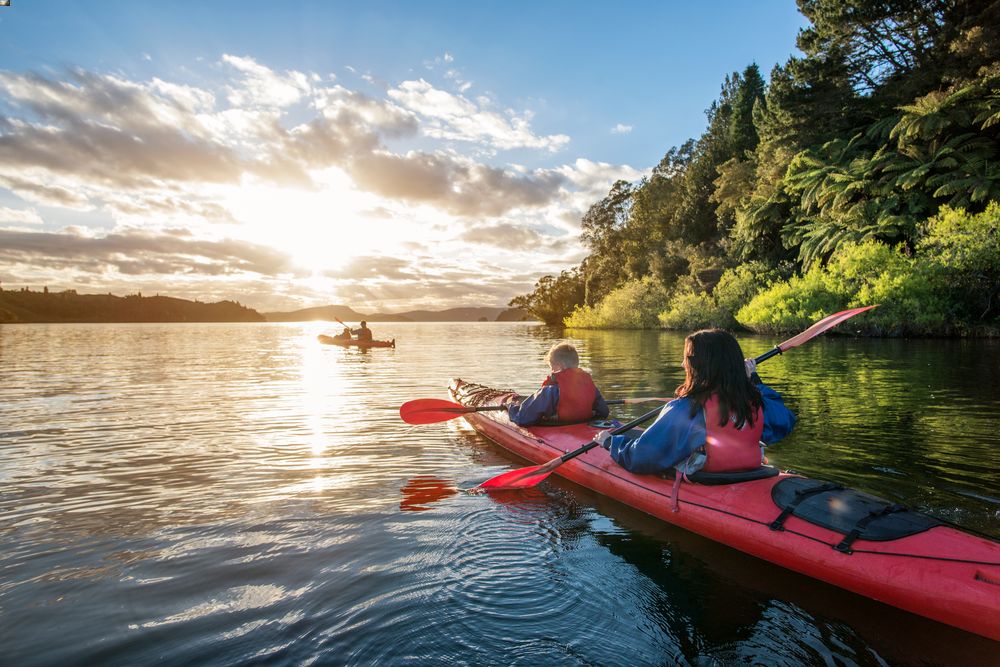 Consents Planners / Pukenga Whakawhanake Whenua
We are seeking Resource Consent Planners and are considering applications across all levels including planning technicians or new graduates through to senior level.
Rotorua has the most diverse environment in New Zealand which provides a great grounding for a new graduate taking their first step in the industry, or an experienced planner looking for more variety to reignite that passion for planning.
You will have the opportunity to work on unique and complex consents involving a mixture of adventure tourism, geothermal, lakes, rural, commercial buildings but especially housing.
Our Council supports a healthy work life balance and offers a true flexible working environment where you can prioritise a bike through the forest or a hike around the lakes during your work day if that's what drives you.
The successful applicant will enjoy being a part of an enthusiastic and collaborative team, made up of differing degrees of experience and backgrounds. We are a dedicated and hard-working group but know how to have a laugh as well.
If you are considering a change or a new opportunity we want to hear from you! Please apply with a Cover Letter indicating your level of experience and why are considering this opportunity, as well as an updated CV.
If you would like to request a position description for the Graduate or Senior roles please email us at People.Capability@rotorualc.nz
We looking forward to hearing from you!