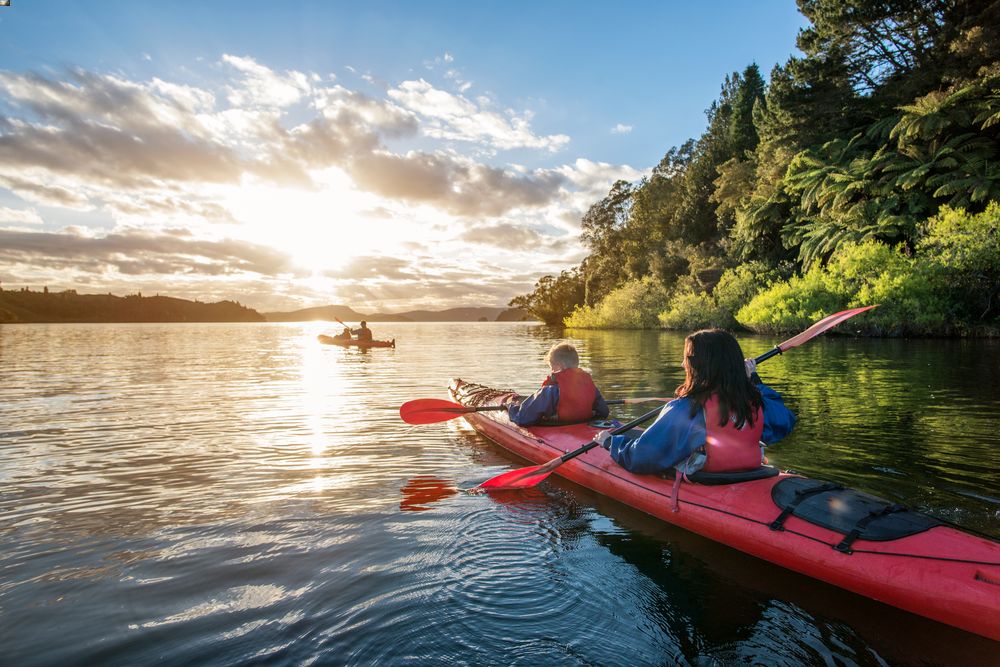 Due to internal promotions we are now seeking a talented and driven consents planner. This is an exciting opportunity to be part of an innovative team who are committed to working with industry and the community to achieve great outcomes. Due to the physical, biological and cultural diversity of Rotorua and the mix of rural, urban, forest and lakes issues, planning in our district encompasses a range of environmental challenges unparalleled in New Zealand.
We are seeking a Consents Planner to join our busy Planning and Development Solutions team. This team includes planners, builders and business support staff who work together to provide an integrated service for our community.
We require a capable, quick thinking person who recognises the need for quality outcomes and has a commitment to outstanding customer service. We are looking for a confident team player with excellent communication skills to interact with customers and consultants. You will have the ability to organise workloads, determine priorities, and work to deadlines.
As part of a dynamic team undertaking the administration and implementation of the District Plan, your reporting will feed into the future development of our district. A qualification in the planning or environmental management field is essential, as is eligibility for professional New Zealand Planning Institute Membership.
Te Kaunihera o nga Roto o Rotorua (Rotorua Lakes Council) is committed to working in partnership with Te Arawa, our local iwi. We aspire to being a bicultural organisation and we value staff who speak te reo Maori, have an appreciation of Maori values, and a working knowledge of tikanga Maori.
This is a fantastic opportunity to take your career to a new level and work in a city with unrivalled recreation opportunities. If you think you have the experience and passion for this role, we'd love to hear from you. We are seeking to fill various planning positions ranging from graduate / intermediate and senior.
Applications close 8:00pm Sunday 16 May 2021