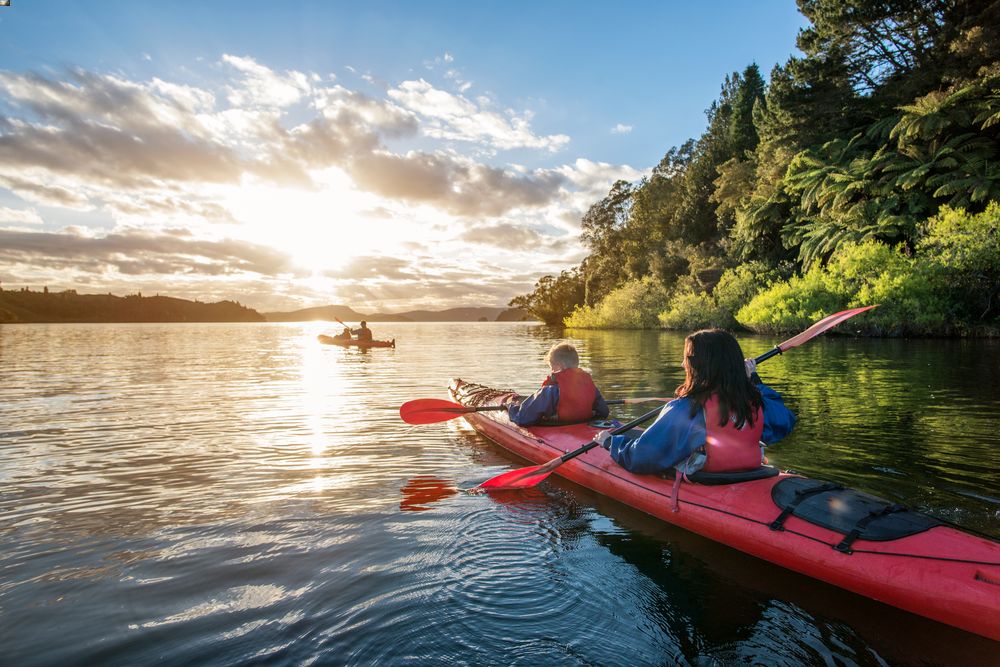 Compliance & Monitoring Lead – Pukenga Whakaaetanga
Our organisation is all about innovation and creative solutions, working with the community to create a new way forward and progress the Rotorua district's shared vision and goals.
Our back yard is the mountain biking and tourism mecca of New Zealand with forest trails, a unique geothermal landscape, lakes, activities and attractions galore, excellent fishing, great events, good schools and great cafes and restaurants with beaches and ski fields nearby.
We think this is a pretty great place already and we're working to make it even better.
We are looking for an experienced compliance professional to provide leadership to our team responsible for monitoring and documenting compliance with statutory requirements, quality standards and internal and external performance indicators; and to ensure that systems are developed and in place for managing and providing data internally and externally, and managing the documentation of new 3-waters connections.
You will require a sound knowledge of 3-waters operations general requirements, along with up-to-date knowledge of 3-waters resource consent requirements and Drinking Water Standards and Rules.
We are seeking a person who can contribute to the success of our team with well developed leadership and compliance skills.
Ideally you will possess a relevant degree or diploma in a science, engineering, or environmental discipline and/or equivalent experience.
Te Kaunihera o nga Roto o Rotorua (Rotorua Lakes Council) is committed to biculturalism and working in partnership with Te Arawa, our local iwi. We value staff who have an openness and appreciation of Maori values, te reo and tikanga Maori.
If this sounds like you then we would love to hear from you so send us your CV and Cover Letter now!