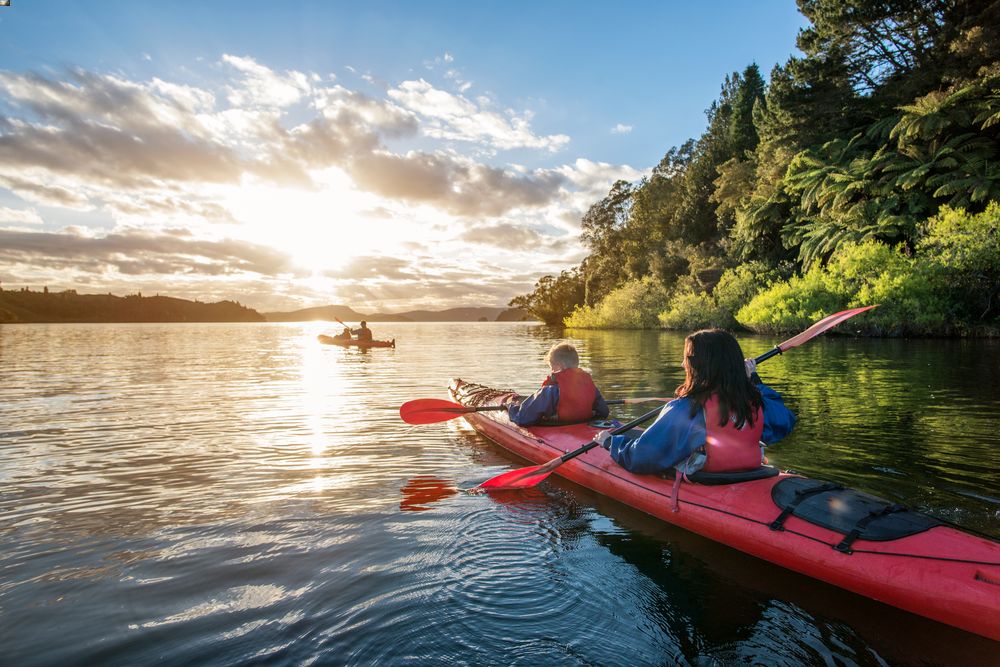 Rotorua Economic Development
Are you a talented corporate communications professional seeking a new challenge in one of New Zealand's most liveable cities? We're looking for someone to lead the way that we communicate, both internally and externally, as we work to develop Rotorua as a destination of choice to live, work and play.
Rotorua Economic Development is the Economic Development Agency and Regional Tourism Organisation for the Rotorua district. This is a brand new role reporting directly to the Chief Executive so it offers a great opportunity for the right person to make it their own.
The successful candidate will be responsible for developing and implementing communication strategies that drive connection and advocacy with the organisations that we work with, including media and government. We'd like you to support our Chief Executive, Leadership Team and Board with expert communications advice, and help us tell our story better through a range of media channels. Responsibilities will include public relations, reputation management and emergency management planning.
Your exceptional communication skills are a given but we're also after someone with a good understanding of corporate reporting and the ability to contribute to risk management. You'll have strong relationship building skills, well established media relationships, and experience in writing reports and presentations that make an impact. Most of all, you'll be as committed to Rotorua's success as we are.
Think you're up for the challenge? Check out the role in more detail and send us your application now!
Applications close 8.00pm Wednesday 20th January 2021