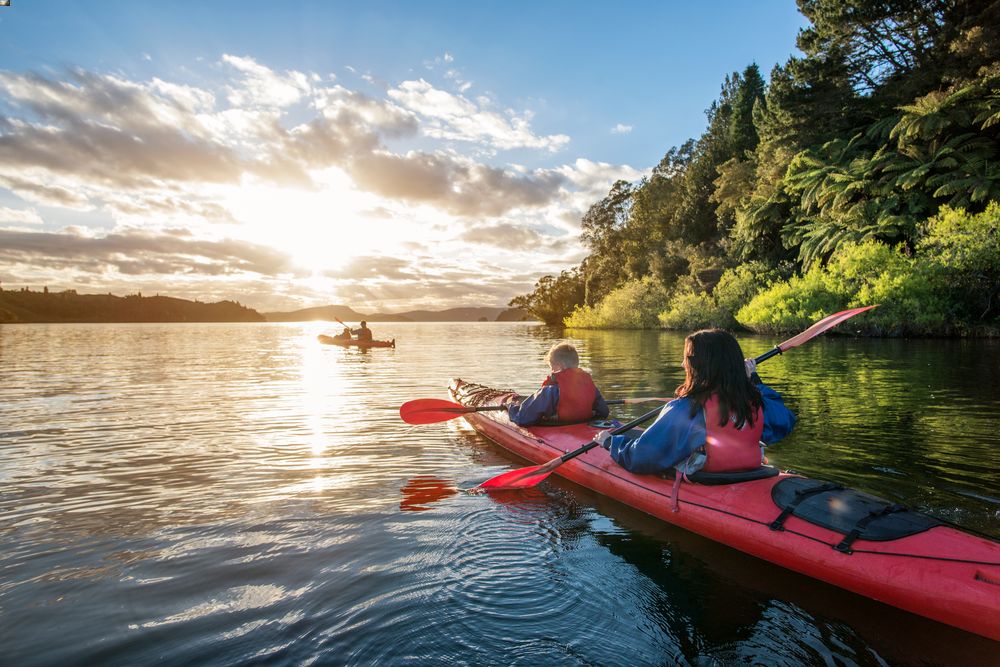 Are you finishing up at high school
Not sure if you're heading in the right direction in terms of study
Or at a career crossroad?
Join Rotorua Lakes Council as a Cadet and make the most of the amazing career opportunities available offering on the job study and experience (which means $$ while you study), and no student loan!
Sounds too good to be true, right?
Our cadet programme offers an incredible chance to gain valuable on the job experience while you undertake fully-funded part-time tertiary study, over a two to four year period, dependant on the cadetship.
We have the following career pathways available:
Business Support: This is a great opportunity to experience the vast diversity of our Council and at the same time complete a New Zealand Diploma in Business.
Engineering: Not just an office job – you'll be able to give back to your community working out in the field, gaining a skillset of practical engineering experience. You will need a minimum of NCEA 2 in four subjects including at least 12 credits in mathematics (preferably achievement standards in algebra, calculus or trigonometry), or equivalent qualifications or credits.
Building Services: This is an exciting space as you'll be helping our busy building team with the likes of consenting and inspecting new builds, maintaining current ones all while being front and centre of enabling the future growth of Rotorua.
You will choose which cadetship you are interested in when you complete our screening questions during the application process. You can apply for one, two or all three – you only need to submit one application.
How does our Cadet programme work?
We will give you a job for up to four years
You will move through different areas of Council during your time with us
We'll pay your tuition fees
And, we'll set you on a career path for life!
What are the benefits?
You will carry out interesting, paid, full time work while studying
On the job training = career development
No student loan!
You'll get varied and interesting work experience
What about us?
Working for Te Kaunihera o nga roto o Rotorua | Rotorua Lakes Council means you'll be joining a dedicated team where your individual effort is part of something much bigger – delivering great things for our city and our community, including our exciting and bold Rotorua 2030 – our plan to make the local area an even better place to live, work, do business and play!
This position offers you the opportunity to work in one of New Zealand's greatest recreational hot spots. Rotorua offers exceptional recreational activities right on your doorstep, a great climate, and a friendly, welcoming culture, all from an affordable and central location. Our pristine lakes, native and indigenous forests, geothermal hot springs, rivers and reserves are a playground loved by our residents and guests alike.
If you value having more freedom and time with family and friends, feeling part of a community, and working in a city with the great vibe of events, attractions and fantastic recreation options, then making your next career step here is a truly positive choice.
Ready to apply?
Applicants must be self-motivated towards both work and study, come with an inquiring mind, a willingness to learn and a commitment towards obtaining a tertiary qualification in your preferred area of work.
Cadets will start with Rotorua Lakes Council in early 2023.
If this sounds like a dream opportunity, we'd love to hear from you! Click APPLY NOW and send us your CV and cover letter.
If you have any queries, please contact Maria Green, Manager – Talent Acquisition on (07) 351-8128.