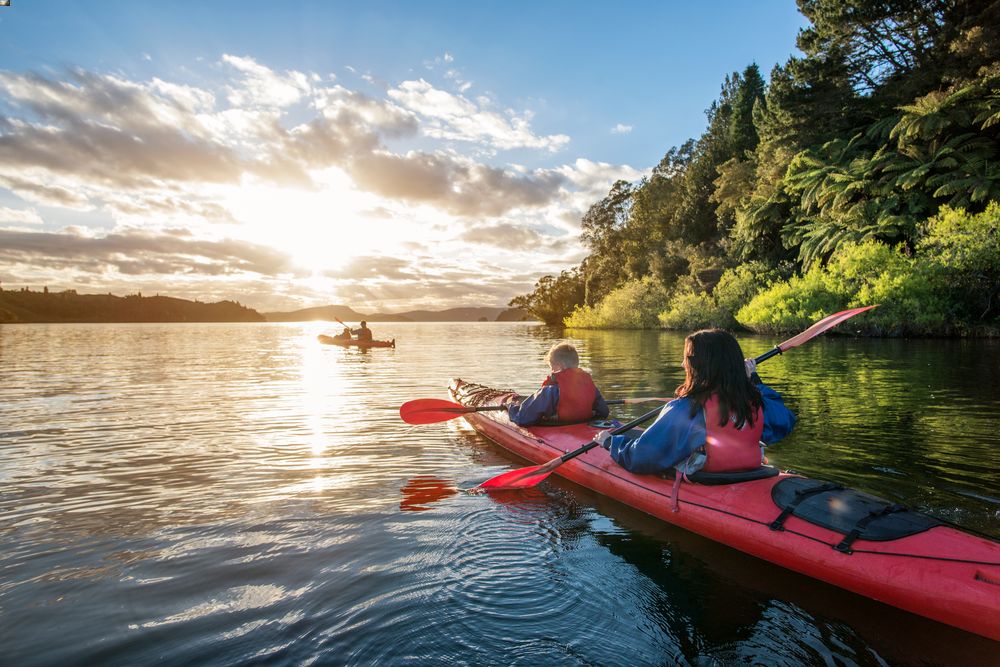 Our team of Business Analysts bring their expertise and incredible skill to provide solutions that add value and make a difference to how Rotorua Lakes Council delivers for its community. The Business Solutions Lead is primarily responsible for the management of the BA team (currently 8 strong) and for the continuous improvement of ways of working.
What you'll bring
Proven ability to work across and lead collaborative teams to achieve organisational goals and objectives across multiple functions.
A passion for fostering continuous improvement in ways of working.
The ability to juggle multiple competing demands and find well-reasoned ways forward, as well as the ability to take the team with you.
Significant experience as a Business Analyst, with demonstrable capability both in your own business analysis skills and the coaching of others.
Good judgment in selecting methods, techniques, and decision-making processes that deliver results, particularly in an Agile environment.
Adept communication and relationship building skills, with the ability to converse with end-users, implementation consultants and IT employees at all levels of the organisation.
Responsibilities
Leading the Business Analyst team to support & enable the overall delivery of Business Solutions projects.
Overseeing and coaching Business Analysts to gather and analyse requirements as well as their creation of suitable artefacts and engagement in successful delivery.
Working as a crucial component of a project team responsible for enhancing existing systems or developing new systems.
Define and be the custodian of BA best practices and processes
Why you want to join us
Rotorua Lakes Council is currently rolling out some exciting IT Infrastructure projects and this is your opportunity to bring your expertise and leadership to the fore. This unique opportunity will provide you with challenging work while operating alongside a cohesive team of dedicated professionals.
We also offer our staff a competitive salary package, fantastic benefits like life insurance, discounts at local retailers and a supportive, flexible working environment. If you want to join a company making a difference, apply now!
Te Kaunihera o nga Roto o Rotorua (Rotorua Lakes Council) is committed to working in partnership with Te Arawa, our local iwi. We aspire to being a bicultural organisation and we value staff who speak te reo Maori, have an appreciation of Maori values, and a working knowledge of tikanga Maori.