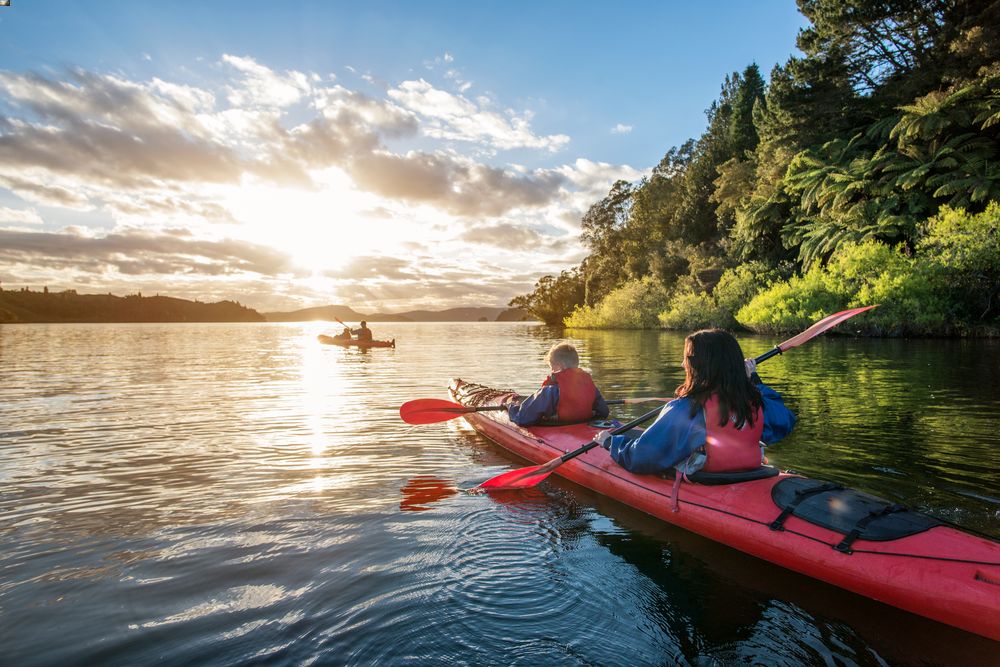 Business Partner – Finance
At Rotorua Lakes Council we believe in doing things differently. Our organisation is all about innovation and creative solutions, working with the community to create a new way forward and progress our district's shared vision and goals.
Vision2030, "The Rotorua Way" is the cornerstone of everything we do. In developing our vision for Rotorua we asked residents, visitors, workers and businesses, what kind of district they wanted. They told us – a vibrant city heart and a district that cares about the environment, has a strong economy, supports the arts and connects its people to each other and the rest of the world. Ultimately everything we do is about making things better for our district and its residents, now and into the future.
Working in one of three business areas of Council (Infrastructure, Operations or Strategy & Corporate), you will provide insightful financial analysis and act as an advisor on key financial decisions. Critical to the success of this role, is the ability to identify, challenge and recommend actions to improve financial performance, build strong and enduring relationships as well as influencing actions and the direction of Council in the future.
A Degree in Finance/Accounting or Business Administration, a Chartered Accountant (CA) qualification, and 5+ years' experience in a business partnering role in a commercial/government environment are essential.
Te Kaunihera o nga Roto o Rotorua (Rotorua Lakes Council) is committed to working in partnership with Te Arawa, our local iwi. We aspire to being a bicultural organisation and we value staff who speak te reo Maori, have an appreciation of Maori values, and a working knowledge of tikanga Maori.
Think you're up for the challenge? Check out the details at and send us your application now!