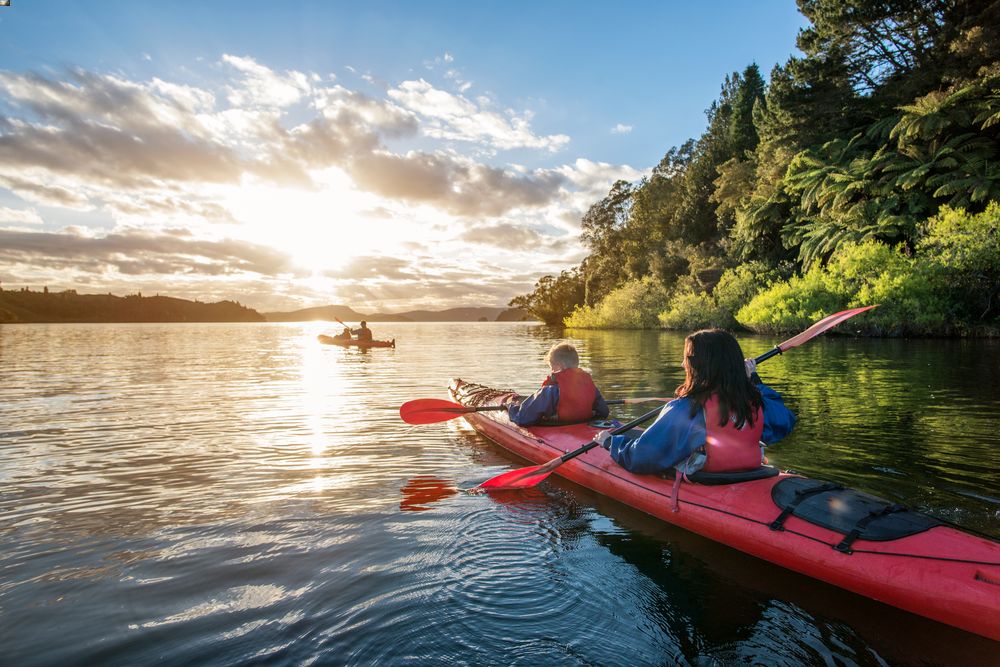 Asset Management and Renewals Advisor / Kaitohu Rawa
At Rotorua Lakes Council we believe in doing things differently. Our organisation is all about innovation and creative solutions, working with the community to create a new way forward and progress our district's shared vision and goals.
This important role in Active & Engaged Communities, provides high quality sporting and recreation opportunities and natural/park environments which will contribute significantly to community wellbeing and to the positive reputation of Rotorua and its uniqueness.
We are looking for a person who is passionate about working with a team to develop amazing spaces for our community to enjoy. You must be a strong communicator with a proven ability to work across the organisation, using relationship building, and collaboration skills to achieve results. The successful candidate will possess excellent organisational skills, and be a strong self-starter. Knowledge of asset management, building/landscaping construction and contractor management is a must and a solid understanding of the Health & Safety at Work Act 2015 is important.
Te Kaunihera o nga Roto o Rotorua (Rotorua Lakes Council) is committed to working in partnership with Te Arawa, our local iwi. We aspire to being a bicultural organisation and we value staff who speak te reo Maori, have an appreciation of Maori values, and a working knowledge of tikanga Maori.
Think you're up for the challenge? Check out the details and send us your application now!