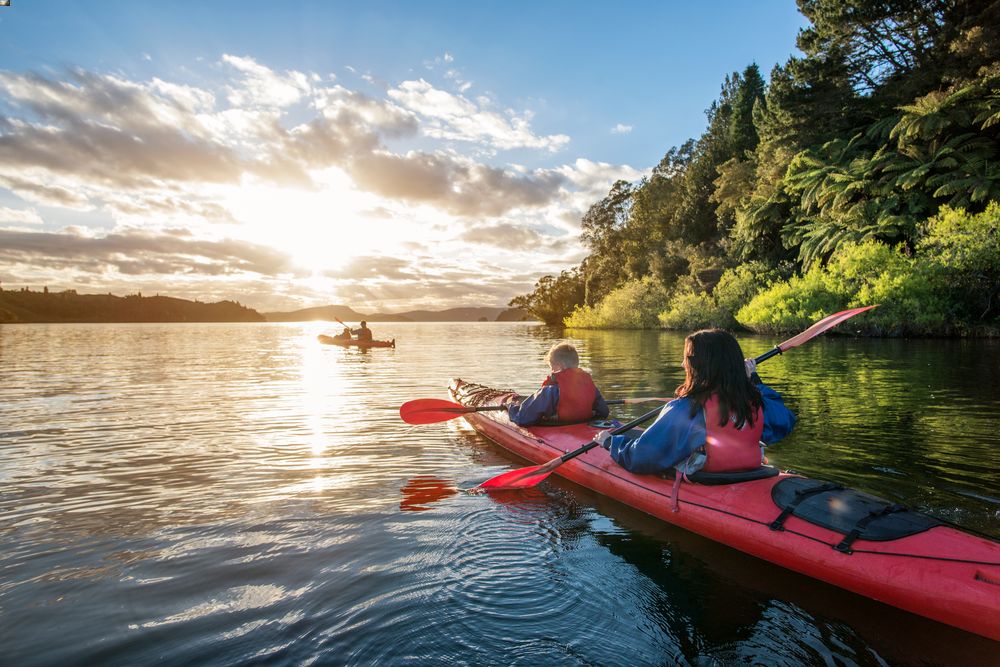 Application Support Analyst – Tiheru Taupanga
At Rotorua Lakes Council we believe in doing things differently. Our organisation is all about innovation and creative solutions, working with the community to create a new way forward and progress our district's shared vision and goals.
Vision2030, "The Rotorua Way" is the cornerstone of everything we do. In developing our vision for Rotorua we asked residents, visitors, workers and businesses, what kind of district they wanted. They told us – a vibrant city heart and a district that cares about the environment, has a strong economy, supports the arts and connects its people to each other and the rest of the world. Ultimately everything we do is about making things better for our district and its residents, now and into the future.
About the role
The organisation is underway with transforming how we work – transforming its business to align with a digital focus. This is an exciting opportunity for someone to play a significant role in this journey.
Reporting to Business Solutions Team Lead, you will be troubleshooting and providing support for Rotorua Lakes Council core applications. Your natural ability to solve problems and implement changes as per change control and release procedures will be highly regarded. This role will also involve working on projects and performing testing as required.
Duties & responsibilities
Provide effective, reliable applications support, advice and recommendations in a manner easily interpreted by stakeholders
Be able to effectively troubleshoot issues and perform a variety of high-level ICT tasks
Participate and assist with regular application upgrades and testing
Participate in projects as a contributor and tester
Implement changes as per the change and release management framework
Develop and maintain knowledge of a suite of platforms and technologies (specific portfolio to be determined).
General administrative tasks such as setting up user accounts, user profiles & maintenance, batch jobs, queues and system checks, distributed processor management
Build knowledge and maintain workflow management, system document creation and maintenance and other key functions such as selection types and codes
Service desk call management (when required)
To be successful for this position you will need:
Experience supporting enterprise wide applications, technologies or systems
Proven relevant industry experience
Good knowledge of a range of operating systems, their platforms and their network interactions
Excellent time management and be a team player with an eye for detail and a passion for providing quality customer focus.
Desirable:
Relevant IT tertiary qualification or proven equivalent experience
Knowledge of or experience with any of the following Hansen, Ozone, TechnologyOne, Crystal Reporting, XML
Understanding of ITIL
Te Kaunihera o nga Roto o Rotorua (Rotorua Lakes Council) is committed to working in partnership with Te Arawa, our local iwi. We aspire to being a bicultural organisation and we value staff who speak te reo Maori, have an appreciation of Maori values, and a working knowledge of tikanga Maori.
Think you're up for the challenge? Check out the details at and send us your application now!