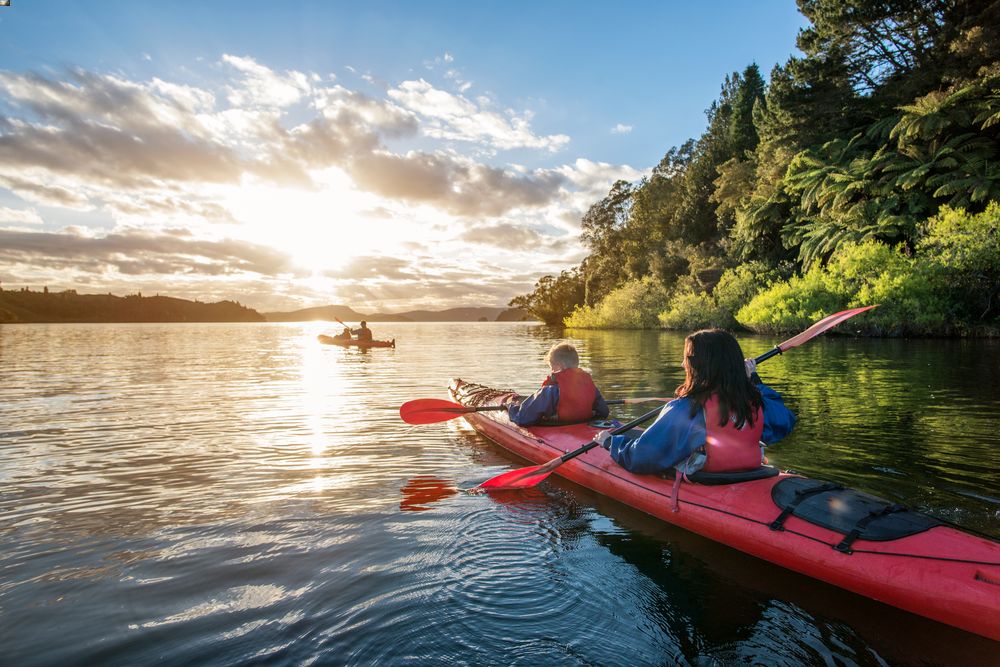 Animal Control Officer – Kaihoe Whakahaere Kararehe
An exciting opportunity has become available for a passionate person to join our dynamic and high achieving Animal Control team within Rotorua Lakes Council.
Duties for this busy role will include undertaking mobile patrols to ensure compliance by dog owners with the Dog Control Act 1996 and council's Dog Control bylaw 2005. This involves responding to complaints alleging nuisances created by uncontrolled and/or wandering dogs and responding to complaints about stock straying on roads throughout the district. The successful applicant will also be required to provide services on a rostered basis at our pound facility.
The person we are looking for will demonstrate the following essential requirements to be successful in this busy role:
An ability to interpret and understand relevant Statutes and Bylaws
Have an affinity with, and experience in handling dogs and stock with the ability to show empathy, both to animals and their owners, in situations of high stress for all involved
Excellent interpersonal and customer service skills with the ability to multi-task
Confidence when working in Māori environments is desirable
A sound working knowledge of computers with the ability to learn relevant computer programmes
Ability to use initiative, work unsupervised and have a flexible approach to their work
Holding a current valid Driver's Licence and the ability to obtain a firearms licence is essential.
Experience in a compliance role is desirable
This position is one of a team of nine and the successful applicant will be required to be on a 24-hour standby roster working a 7-day week, twice every six weeks. This also includes two weekends in six or as required due to staff absences/peak periods.
The successful applicant will be required to undergo a pre-employment Drug & Alcohol test and will be Police Vetted.
Think you're up for the challenge? Check out the details and send us your CV and Cover Letter now!
Applications close 8:00pm Sunday 16 May 2021